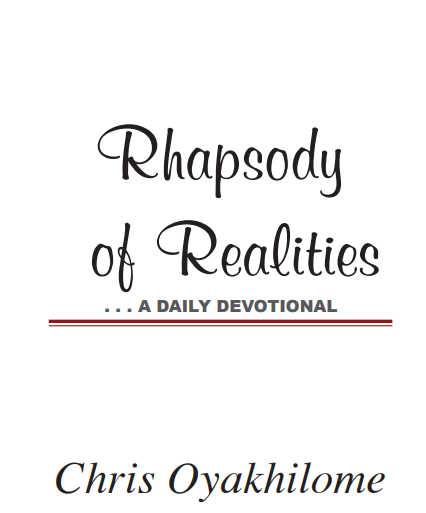 Continuous Transformation
And have clothed yourselves with the new [spiritual self], which is [ever in the process of being] renewed and remolded into [fuller and more perfect knowledge upon] knowledge after the image (the likeness) of Him Who created it (Colossians 3:10 AMPC).
The Greek word translated "renewed" above is the verb "Anakainoo," and it means a qualitative difference, in terms of newness and quality. It's a word that describes a keyword in 2 Corinthians 3:18: "But we all, with open face beholding as in a glass the glory of the Lord, are changed into the same image from glory to glory, even as by the Spirit of the Lord."
The Greek word translated "Changed" is "metamorphoo"; a change in state, form, kind, quality or glory; a continuous transformation. But how is it done? It's through knowledge, full and exact knowledge (Greek: "epignosis"). This isn't just the knowledge of mere or distant acquaintance, but one that relates with that which is known. You're being renewed in this full knowledge of God which you gain through meditation and revelation.
In "Epignosis," you become what you know; the knowledge that's granted you transforms your life. As you receive God's Word into you, your spirit is renewed, refreshed, polished anew; you glow more and more! It's the reason you must let the Word of God dwell in you richly because the more you know Him, the more the glory, grace, wisdom, and effectiveness of the Spirit are manifested and increased in your life.
The Lord Jesus said in John 6:63, "It is the spirit that quickeneth; the flesh profiteth nothing: the words that I speak unto you, they are spirit, and they are life." It's only God's Word that can impact, transform, brighten and glorify the human spirit.
PRAYER
Dear Father, I thank you for the knowledge of the Word and the transformation it brings to my spirit. As I meditate on the Word, my heart and mind are open to have a full, deep and intimate relationship with the Word. Therefore, I grow in grace, and continually, your glory, power, beauty and perfections are manifested in and through me, in Jesus' Name. Amen.
FURTHER STUDY:
Ephesians 1:17; Romans 12:2 AMPC
1-YEAR BIBLE READING PLAN: Mark 16:1-20; Deuteronomy 1-2
2-YEAR BIBLE READING PLAN: Acts 27:21-31; Psalm 75-77
Please follow and like us: