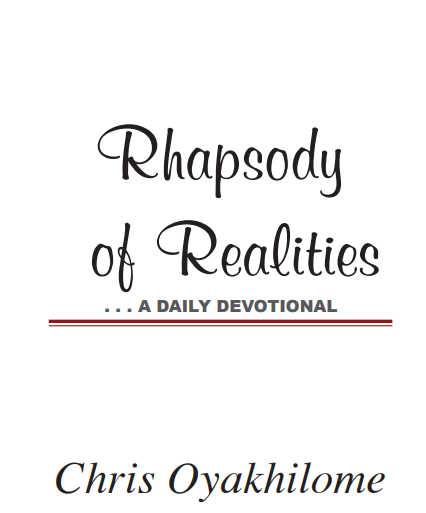 He's Working With Us
And they went forth, and preached every where, the Lord working with them, and confirming the word with signs following. Amen (Mark 16:20)
There have been those who were once actively involved in the Gospel, putting in everything they've got, but at some point, they started feeling discouraged, for one reason or the other. Some gave up altogether. It reminds of a similar case with Jesus' disciples. They left everything, including their businesses and careers, to follow Jesus. They were having the time of their lives, going everywhere with the Master, preaching the Gospel. Then Jesus was crucified and buried! Though He resurrected, they didn't see Him every day as they used to.
With time, their zeal began to dissipate. They thought it was all over. Some went back to their businesses, including Peter, the great Apostle. The Bible says, "Simon Peter saith unto them, I go a fishing. They say unto him, We also go with thee…" (John 21:3). But guess what? Jesus showed up on the shore one day, and after He had performed another miraculous sign, He said, "…Simon, son of Jonas, lovest thou me? He saith unto him, Yea, Lord; thou knowest that I love thee. He saith unto him, Feed my sheep" (John 21:16). In other words, He was saying to Peter, "Leave these other things; go and do what I sent you to do." But first, they were to receive the Holy Spirit, who would enable them.
Afterward, they became more vibrant, preaching the Gospel, because it became clear to them that the Master was more with them now through the Holy Spirit than ever before: He was in them. Our theme verse says, "And they went forth, and preached everywhere, the Lord working with them, and confirming the word with signs following. Amen."
It's the same with us today; we're not working alone. So, never be discouraged; remain passionate in preaching the Gospel, knowing that the Lord Himself is working with, in, and through you. Glory to His Name forever.
CONFESSION
I thank Christ Jesus my Lord, who has enabled me, counting me faithful in the ministry of reconciliation. I'm fortified with increased grace to proclaim the Gospel everywhere, with miracles, signs, and wonders, by the power of the Holy Spirit who lives in me. Hallelujah!
FURTHER STUDY:
Matthew 28:18-20; 1 Corinthians 15:57-58; Joshua 1:9
1-YEAR BIBLE READING PLAN: Mark 1:21-45 & Leviticus 8
2-YEAR BIBLE READING PLAN: Acts 18:12-23 & Psalm 21-22
Please follow and like us: