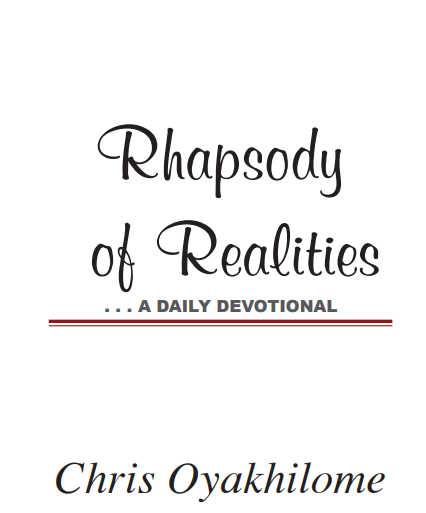 INSPIRE LOVE
And let us consider one another to provoke unto love and to good works
(Hebrews 10:24).
In Christianity, we provoke one another to love, to produce works of righteousness. We don't provoke to hate, anger, jealousy, or malice. Don't provoke someone else to become resentful of another person. Always say and do things that promote love and peace, for you were created to love.

Jesus said in John 13:34, "A new commandment I give unto you, That ye love one another; as I have loved you, that ye also love one another." Spread love. When people try to instigate a dislike within you for someone else, know that it's a wrong spirit working through them, and lovingly let them know that they're wrong.

Don't entertain anything that'll make you bitter or enraged towards someone else. Walk in love and inspire others to love. Jesus said, "By this shall all men know that ye are my disciples, if ye have love one to
another" (John 13:35). God has given you His love and the ability to express it lavishly. Romans 5:5 says, "…the love of God is shed abroad in our hearts by the Holy Ghost which is given unto us."
Let love show in your language. Let it reflect in your actions. Walking in love reveals the perfection of your spirit and person. Jesus said in Matthew 5:48, "Be ye therefore perfect, even as your Father which
is in heaven is perfect."

But right before that, He said, "But I say unto you, Love your enemies, bless them that curse you, do good to them that hate you, and pray for them which despitefully use you, and persecute you; That ye may be the children of your Father which is in heaven…" (Matthew 5:44-45). He wants you to love unconditionally like your heavenly Father.

PRAYER
I rejoice, righteous Father, for your life that's in my spirit; the life of love and righteousness, copiously expressed in my words and actions. I provoke others to love and inspire them to produce works of
righteousness, in Jesus' Name. Amen.
FURTHER STUDY:
1 Thessalonians 4:9; 1 John 3:16-18
1-YEAR BIBLE READING PLAN: John 14:15-31 & 1 Chronicles 1-2

2-YEAR BIBLE READING PLAN: Mark 14:1-11 & Numbers 32
Please follow and like us: