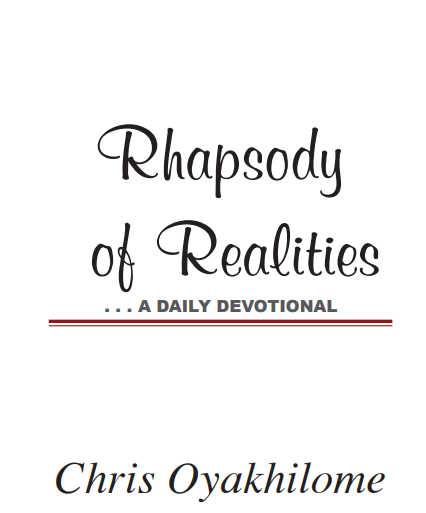 He Abolished Death
…God; Who hath saved us, and called us with an holy calling…according to his own purpose and grace…manifest by the appearing of our Saviour Jesus Christ, who hath abolished death, and hath brought life and immortality to light through the gospel (2 Timothy 1:8-10).
Blessed be God! Where in the world would you ever read something like what we just read in the latter part of our theme scripture? Who would think that such a statement would ever be made on this earth? I want you to notice the tenses; it doesn't say, "Who shall abolish death"; rather, it says, "Who hath abolished death." When something is abolished, it means it's eradicated, obliterated, ended, stopped, or eliminated!
Jesus put an end to death! And I don't mean spiritual death; the concluding part of the statement shows that He's referring to physical death, for it says, "…and hath brought life and immortality to light through the gospel." This is supreme! He didn't just abolish death; He brought life and immortality in its place. What does it mean to be mortal? It means to be human; to be subject to death. But being born again, mortality has been swallowed up by immortality. Your humanity has been supplanted by the God-life; you're now the God-man; a divine being that has passed from death to life.
You may ask, "If this is true, if Jesus has truly abolished death, why are people still dying then, including Christians?" God said, "My people are destroyed for lack of knowledge" (Hosea 4:6). We can choose to lay down our lives. Think about Paul: the one who, by the Spirit, wrote the verses we read; he left this world knowing he was ready to go. He laid his life down, like Jesus. Paul said, "I have finished my cause; I fought a good fight; I have kept the faith" (2 Timothy 4:7). He completed his ministry and laid down his life during the great persecution.
The primary reason people die is because of the consciousness of death, and the fear of death. Don't think death. Don't fear death. Don't talk death. Death is an enemy—a defeated enemy that has also been abolished! It has no power over you. Praise God!
PRAYER
Dear Father, I thank you for the victorious life that you've given me, and for bringing life and immortality to light through the Gospel. I'm a partaker of your divine nature; therefore, eternal life is at work in me. I'm immune to the destructive system of this world, and I have no fear in me, in Jesus' Name. Amen.
FURTHER STUDY:
1 Corinthians 15:51-57; John 11:25-26; 1 John 5:13
1-YEAR BIBLE READING PLAN: Matthew 26:31-56 & Exodus 34-35
2-YEAR BIBLE READING PLAN: Acts 16:11-18 & Psalm 5-6
Please follow and like us: