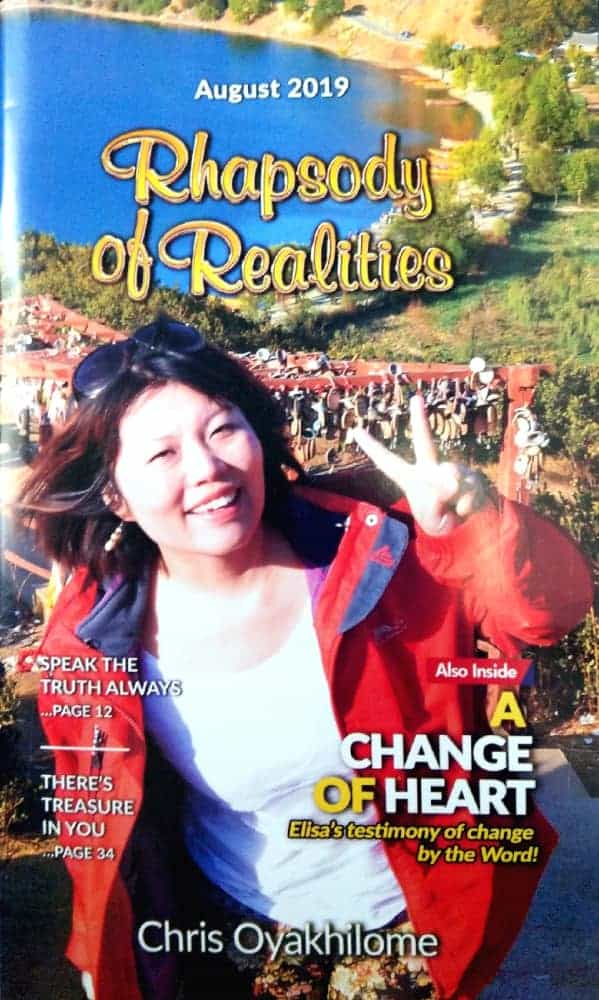 When You Know His Will
Wherefore be ye not unwise, but understanding what the will of the Lord is (Ephesians 5:17). The Word of God is the will of God. The more you study the Scriptures, the more you know the will of God, because you'll be more acquainted with the author of the Scriptures.
If you know His will through the Scriptures, you'll know His will in everything, including the minutest details of your life.
Sometimes, when people face daunting or challenging situations and cave in under the pressure, it's because they don't know the will of the Father. Peradventure you lost your job or business and began to question, "Oh God, why? How could this happen to me?" Such a response shows you're not sure where you are, with respect to God's will. If you're certain that you're in the centre of His will, remain unmoved.
In Christ, we're ordained of God to live as champions and reign as kings in life. The reason this hasn't been the experience of many is that they haven't learnt to walk in the knowledge of God's will. Romans 12:2 tells us about the good, the acceptable, and the perfect will of God. The ultimate is walking in God's perfect will, and that only results from fellowship with the Lord and His Word.
See Also: Rhapsody Of Realities Saturday 10th
As you fellowship with Him through prayer, the study of the Word and meditation, you'll know His perfect will, intent, and purpose. Through that intimacy, you'll become more like Him, united with Him in thought and character. You'll know what to do in every situation; all your efforts and resources will be constantly channeled in the right direction for the right results. When you know the will of God, you're filled with divine wisdom; you have insight into the mind of God, into the mysteries of the Kingdom.
Just knowing that you're in the centre of God's will gives you a sense of absolute mastery and dominion. You're unruffled, even when you go through diverse tests because His Word is your anchor. Irrespective of the crisis or darkness, you're full of joy, because you know that whatever you're going through, "came to pass!" Great victories await you at the end of the story. Blessed be God!
PRAYER
Dear heavenly Father, I thank you for the enlightenment that has come to my spirit through your Word. As I meditate on the Scriptures, your will and purpose are unveiled to me; I'm guided by your wisdom in preordained paths, fulfilling my glorious call in Christ, to the glory of your Name. Amen.
FURTHER STUDY:
Jeremiah 29:11; Colossians 1:9-10
1-YEAR BIBLE READING PLAN:
Romans 12:17-13:1-14 & Psalms 89
2-YEAR BIBLE READING PLAN:
Luke 15:1-10 & Judges 19
Please follow and like us: