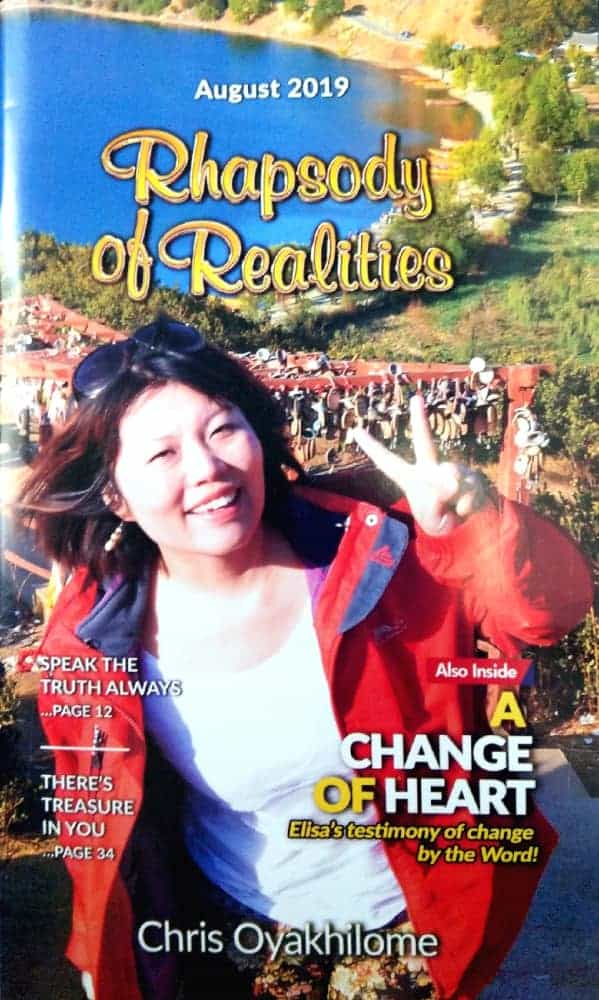 The Time Is Short
And there shall be signs in the sun, and in the moon, and in the stars; and upon the earth distress of nations, with perplexity; the sea and the waves roaring; Men's hearts failing them for fear, and for looking after those things which are coming on the earth: for the powers of heaven shall be shaken (Luke 21:25-26).
Deliberate cruelty, violence, terrorism, man's viciousness and inhumanity to his fellow man, are on the rise today. Statistics show that not only is the world more wicked and in a more desperate situation, but the pressures of life are also greater today than ever before.
This is a clear indication that we're in the last days, which Jesus gave us a hint about in our opening scripture. World leaders remain perplexed and completely at a loss as to how to solve these myriads of problems. Sadly, more and more people are looking up to them for answers or for solutions, which they surely can't provide. But we have the answer: the solution is Christ and His glorious Gospel.
Jesus said, "And this gospel of the kingdom shall be preached in all the world for a witness unto all nations; and then shall the end come" (Matthew 24:14). He didn't tell us that everybody will believe, but it's our job to tell the whole world. We'll be held accountable for the information at our disposal.
See Also: Rhapsody Of Realities Saturday 17th
Therefore, we must, with unfettered urgency of the Spirit, preach the Gospel to the whole world. The dark places of the earth are filled with the habitations of cruelty, but we're the light to a dark world. We bear the light of the Gospel. Therefore, light up your world with the Gospel.
Jesus said in Matthew 5:16, "Let your light so shine before men, that they may see your good works, and glorify your Father, which is in heaven." In Mark 16:15, He further emphasized, "…Go ye into all the world, and preach the Gospel to every creature." Take this mandate seriously.
Your dreams must go beyond yourself; take up the course of the Gospel. Put in your time, resources and energy, and preach it with much urgency until it reaches the ends of the earth!
PRAYER
Dear Father, I thank you for the privilege of preaching and proclaiming the Gospel, which is your power unto salvation, to all men. I declare that the Gospel spreads evermore, permeating homes, schools, and institutions, convicting the hearts of many and turning them to righteousness, in Jesus' Name. Amen.
FURTHER STUDY:
Psalm 67:2 TLB; Mark 16:15-16; 2 Timothy 4:2
1-YEAR BIBLE READING PLAN:
1 Corinthians 3 &Psalms 109-112
2-YEAR BIBLE READING PLAN:
Luke 17:11-19 & 1 Samuel 3
Please follow and like us: