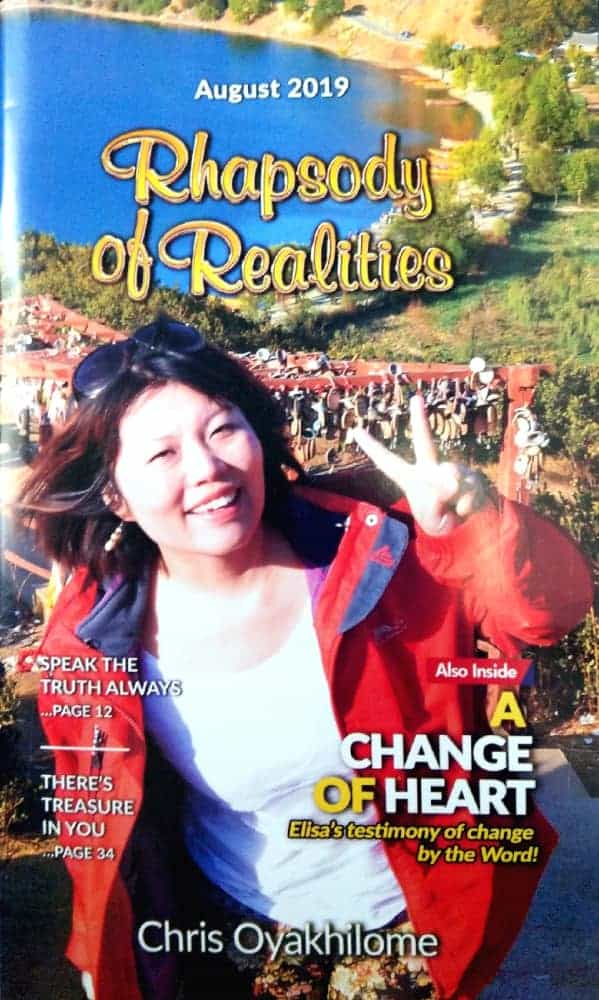 Love Not The World
As is the earthy, such are they also that are earthy… (1 Corinthians 15:48). Our opening verse refers to those who aren't born again as earthy; that means they're of this world.
All they know is in this world; that's their life. This is the reason for the failures of men; it's traced to the fallen Adam. This is why Jesus said, "…Ye must be born again" (John 3:7).
If a man continues with the life with which he came into this world from his parents, he'll be a failure, no matter how hard he tries. It makes no difference what wealth he enjoys, he'll still become a failure. There're people who got to the zenith of their career; they became powerful and influential, but at some point, they realized there was more to life.
Jesus said to His disciples, "For what shall it profit a man, if he shall gain the whole world, and lose his own soul?" (Mark 8:36). He was telling them to be careful not to put their attention in this world. This world may offer you everything, but it's not enough. What God offers is the best and it's all you need.
1 John 2:15 says, "Love not the world, neither the things that are in the world. If any man love the world, the love of the Father is not in him." Sadly, there're those who love the world and the things of the world, even after they've become Christians.
For example, in 2 Timothy 4:10, we read about Demas. He was one of Apostle Paul's co-labourers in the Gospel. But read his pathetic end in the words of Paul: "For Demas hath forsaken me, having loved this present world, and is departed unto Thessalonica…." Demas worked with Paul and saw the great miracles wrought by the Spirit through Paul, but he compromised along the line. He deviated from the way and life of the Spirit, because he loved the world. The same thing happens to many people today. Paul the Apostle declared: "I am crucified unto the world, and the world is crucified unto me" (Galatians 6:14). This ought to be your persuasion and consciousness.
Come to that point in your life, in your spiritual growth, where your only passion is the expansion of God's Kingdom; where Christ—His love and His soon return—is all you desire and live for.
CONFESSION
I'm crucified unto the world, and the world is crucified unto me! I live for Christ and the spread of the Gospel, which is the power of God unto salvation to all who believe. I'm an ambassador for Christ, called to establish heaven and righteousness in the hearts of men, in Jesus' Name. Amen.
FURTHER STUDY:
Matthew 6:33; James 4:4
1-YEAR BIBLE READING PLAN:
Romans 16:1-27 & Psalms 102-103
2-YEAR BIBLE READING PLAN:
Luke 16:13-18 & Ruth 3-4
Please follow and like us: