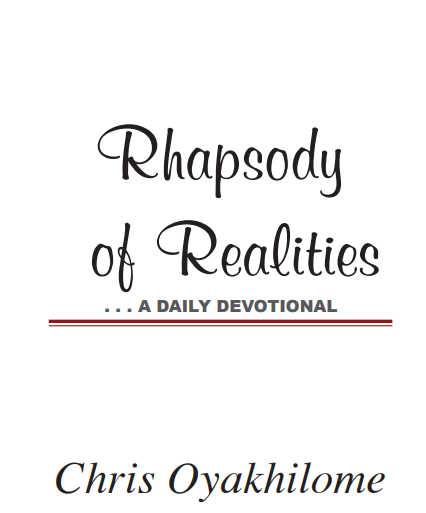 Everything Is Subject To You In His Name
And whatsoever ye shall ask in my name, that will I do, that the Father may be glorified in the Son. If ye shall ask any thing in my name, I will do it (John 14:13-14).
Prior to His ascension, the Lord Jesus said, "All power is given unto me in heaven and in the earth. Go ye therefore, and teach all nations, baptizing them in the name of the Father, and of the Son, and of the Holy Ghost" (Matthew 28:18-19). All authority in heaven and earth has been given to Jesus. Everything that exists in this world and beyond is subject to the Name of Jesus. What does this mean? It means everything is subject to you because you live in His Name. His name belongs to you.
When you speak in His Name, your words carry the same power and authority as though Jesus Himself were the one speaking. His Name has power everywhere. It has power over governments, devils, principalities, and powers. Hallelujah! Use that Name. Read our opening scripture again. This is talking about making demands in the Name of Jesus and bringing all things into subjection to you. Peter acted on this when he said to a man who was crippled from birth, "In the Name of Jesus Christ of Nazareth, rise up and walk." He then got the crippled man by the right hand, pulled him up, and his ankle bones received strength; healed by the power of God (Acts 3:6-8).
You have the greatest blessing and gift of all times; the Name of Jesus; use it every day, and everywhere. When you make a demand or decree a thing in His Name, He sees to it that it happens. His Name is the solution to every problem. It makes no difference the predicament you're in; declare, "In the Name of the Lord Jesus, I'm more than a conqueror. Everything is subject to me. Blessed be God!" With His Name, you can never be defeated; you have dominion over Satan and the powers of darkness. Hallelujah!
CONFESSION
I walk the path of success, victory and triumph, because I function, and do all things, in the Name of Jesus. My life is for glory and excellence; I live victoriously and dominate life's situations and circumstances, in Jesus' Name. Amen.
FURTHER STUDY:
Matthew 28:18-20; Luke 10:17-19; Philippians 2:8-11
1-YEAR BIBLE READING PLAN: Luke 1:57-80; Deuteronomy 8-10
2-YEAR BIBLE READING PLAN: Acts 28:11-20; Psalm 81-82
Please follow and like us: