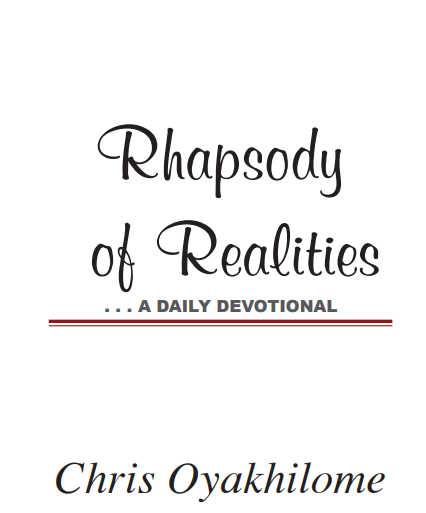 THE NEW HEAVEN AND THE NEW EARTH
For what shall it profit a man, if he shall gain the
whole world, and lose his own soul? Or what shall a man give in exchange for his soul? (Mark 8:36-37).
When a new model of a product or device is advertised with far better features, oftentimes, the value of the current one drops; especially if it's to be phased out. Generally, all who are interested in the product start preparing for the new one, while losing value for the old.

This is how you should view this current world; it's going to be burnt
up and destroyed. A new Heaven, and a new earth that'll take its place
have been advertised in the Scriptures. Revelation 21:1 says, "And I
saw a new heaven and a new earth: for the first heaven and the first
earth were passed away; and there was no more sea." The 4th verse
says, "And God shall wipe away all tears from their eyes; and there
shall be no more death, neither sorrow, nor crying, neither shall
there be any more pain: for the former things are passed away." And
verses 18-19 say, "And the building of the wall of it was of jasper: and the city was pure gold, like unto clear glass. And the
foundations of the wall of the city were garnished with all manner of
precious stones…."

The 23rd and 25th verses take it even further: "And the city had
no need of the sun, neither of the moon, to shine in it: for the glory
of God did lighten it, and the Lamb is the light thereof. And the gates of it shall not be shut at all by day: for there shall be no night there." What a description! What a place to look forward to! Your focus shouldn't be on this present world which will soon pass away.

Recall the words of Jesus in our theme verse: "For what shall it
profit a man, if he shall gain the whole world, and lose his own
soul?" This world, with all it represents, isn't worth the loss of your soul; so, live your life for the Lord. Let your passion be all about the Gospel of Christ as we await His glorious return.

CONFESSION

I'm dead to the world and the world is dead to me. Therefore, I set
my affection on the Lord and His eternal Kingdom, loving Him with
all my heart. The things of the Spirit are of greater importance to me
than anything in this world. I live every day with my affection on the
Gospel, preaching and spreading it around the world in the power of
the Holy Spirit. Amen.

FURTHER STUDY:

2 Timothy 4:10; Galatians 6:14; Colossians 3:1-2; 2 Peter 3:12-14

1 YEAR BIBLE READING PLAN:1 John 2:15-3:1-10 & Ezekiel 45-46

2 YEAR BIBLE READING PLAN: Revelation 5:1-14 & Joel 1
Please follow and like us: