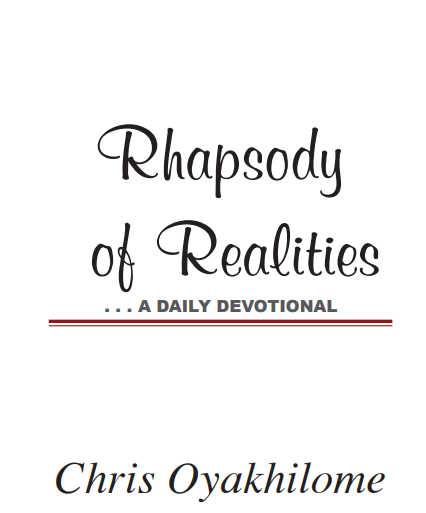 Praying For Lost Souls
But if our gospel be hid, it is hid to them that are lost: In whom the god of this world hath blinded the minds of them which believe not, lest the light of the glorious gospel of Christ, who is the image of God, should shine unto them (2 Corinthians 4:3-4).
From the scripture above, it's clear that it's Satan that has blinded the eyes of those who haven't believed the Gospel. But Satan and all demons are subject to you in Jesus' Name; no exception. We have complete authority over them. But some people have asked, "How about the words of Jesus to His disciples when they asked why they couldn't cast a certain demon out, and He replied, "Howbeit this kind goeth not out but by prayer and fasting" (Matthew 17:21)? First, notice that Jesus didn't say it wasn't possible for them to cast the devil out. Moreover, that was before the redemptive death and resurrection of Jesus. Having spoiled all principality and power, it doesn't require praying and fasting for you to cast any of them out now. The authority has been given to us (Colossians 2:15; Matthew 28:18-19).
When you have a friend or loved one whom you've discerned is being held bondage by Satan from receiving the Gospel, cast the devil out. You say, "I break the power of the devil over his mind, over his life, and I claim his salvation and call it done, in Jesus' Name! I decree that he'd come to the Lord! I release ministering spirits to go forth and guide his path unto salvation, and it shall be so, in the Name of the Lord Jesus!" However, after making those declarations, continue to intercede, because there's also the part of the person's own will to serve God. Even after Satan's influence is broken, it's up to an individual to make up his mind to serve the Lord. The part that involves the individual's will requires persistent intercession. If you're going to influence a man's will, you can't just do it by the prayer of faith; it has to be by the prayer of intercession.
PRAYER
Even now, I pray for lost souls around the world, that the message of salvation will shine through their hearts, as they receive and embrace the righteousness of Christ in the Gospel, in Jesus' Name. Amen.
FURTHER STUDY:
1 Timothy 2:1-4; Ezekiel 22:30
1-YEAR BIBLE READING PLAN: Luke 9:1-17 ; Joshua 10-12
2-YEAR BIBLE READING PLAN: Romans 5:12-21 ; Psalm 104
Please follow and like us: