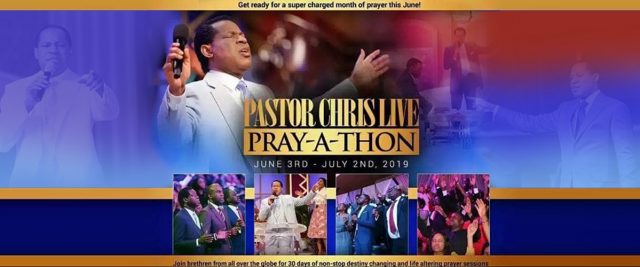 Saturday, June 8th
PRAY FOR THE LEADERS OF NATIONS
1 Timothy 2: 1-3 says, "I exhort therefore, that, first of all, supplications, prayers, intercessions, and giving of thanks, be made for all men; For kings, and for all that are in authority; that we may lead a quiet and peaceable life in all godliness and honesty. For this is good and acceptable in the sight of God our Savior; Who will have all men to be saved, and to come unto the knowledge of the truth".
Proverbs 29:2 says, "When the righteous are in authority, the people rejoice: but when the wicked beareth rule, the people mourn".
Today, following our scheduled prayer times for the month, we'll pray fervently in tongues of the Spirit, and pray specially for leaders and all those in authority and influence in our nations.
Pray that they would be instruments in the hand of the Lord to fulfill His plans and purposes; That God's mercy be extended to them, causing them to function in wisdom and the fear of God.
Pray for peace in your nation; and that the voices and influence of those who take positions against the Lord and His gospel be diminished, that the Word of the Lord may be glorified. Amen. God bless you.
Please follow and like us: