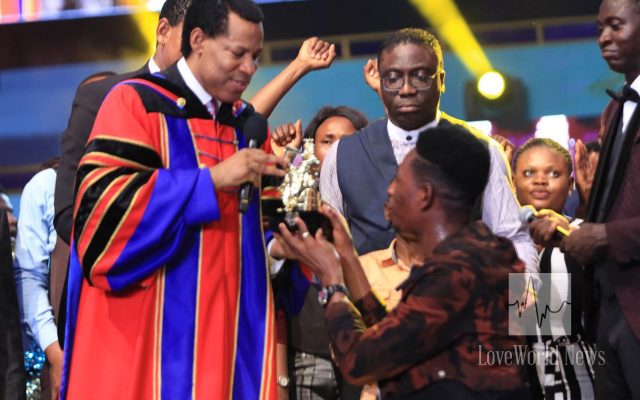 Timeless records from LMAM stars populate the Best Songs of 2020 list.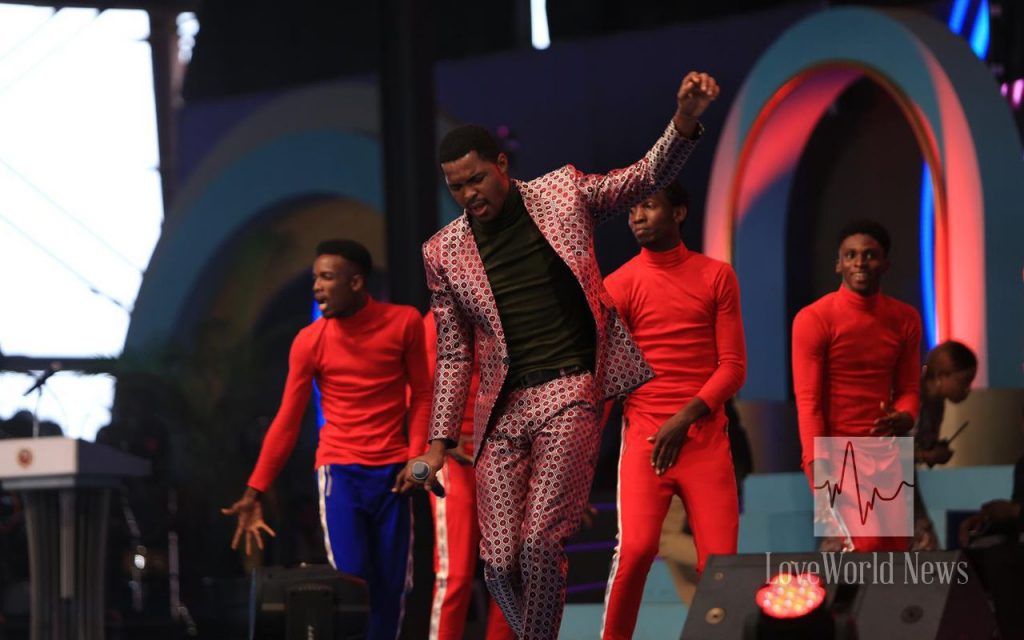 2020 recorded several quintessential melodies from different music ministers in the LoveWorld Music and Arts Ministry. Among these songs which reverberated around the world, are a handful which made the list and were recognized as the Best Songs of the Year 2020.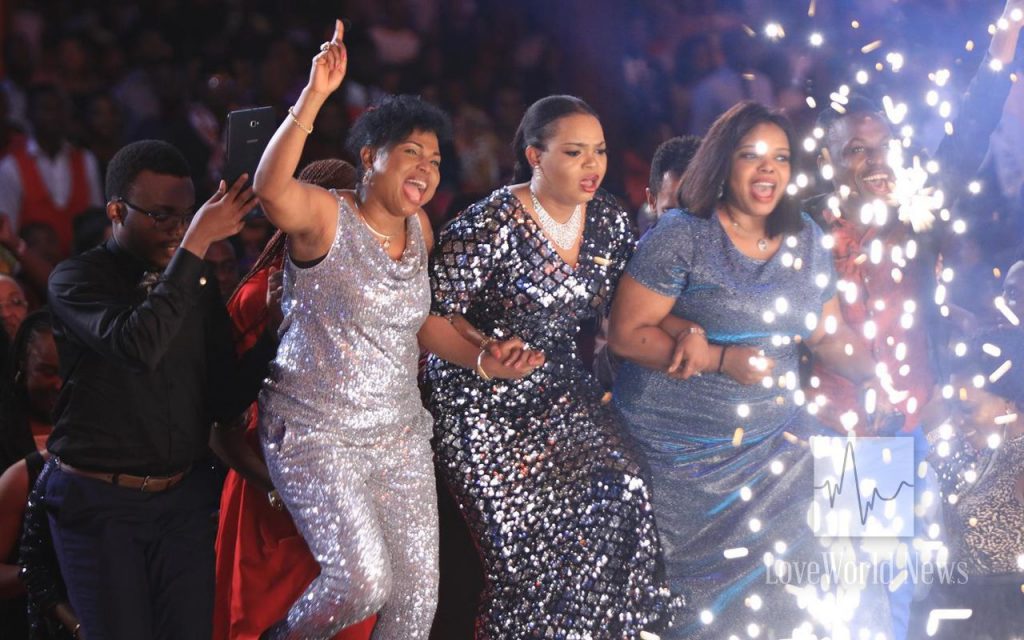 The following timeless tracks populated the Best Songs of 2020 list: 'I rejoice' by Chookar, which also claimed the worship song of the year spot; 'Able God' by Sophiya which also earned the Hit song of the year recognition; 'People in Prison' by gospel rap act, Tru South which also won the theme song of the year 2020; 'All my Worship' by renown global Gospel music icon, Eben who also emerged as songwriter of the year; and 'You I live for' by Moses Bliss which was crowned the overall song of the year. The list also comprised 'Why' by Deacon Buchi;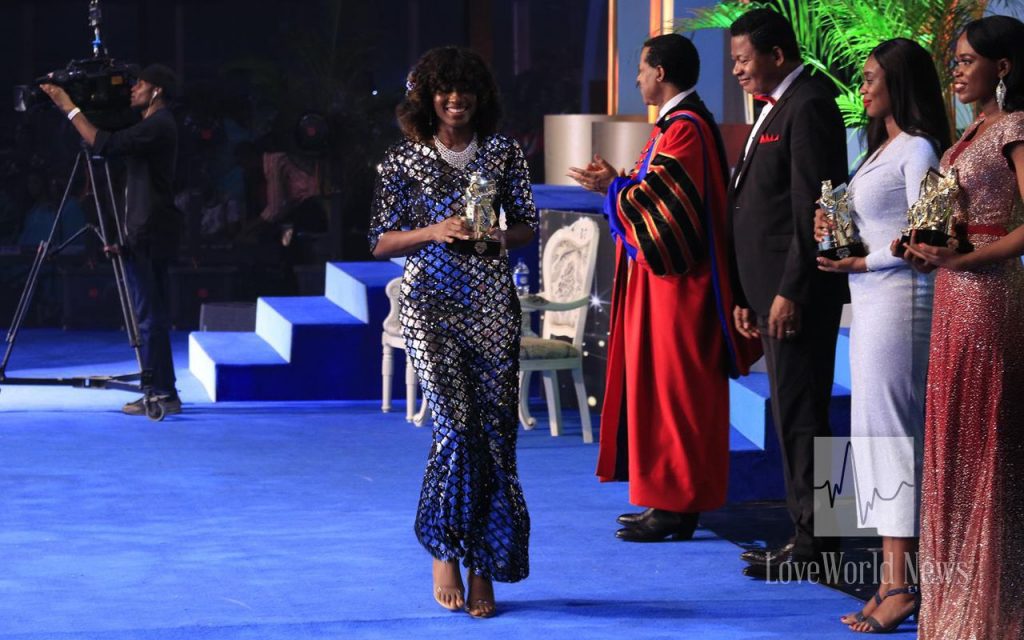 'Mighty War' by Frank Edwards; 'Good to me' by Israel Strong; 'God Alone' by prolific singer Joe Praize; 'I lift my Hands' by renown songwriter Sinach; 'Forever' by Eben; 'Isaiah 9 Verse 6' by Martin PK; 'Kings Don't Beg' by Israel Strong; 'Grace from the Heavenlies' by Rita Soul; 'So Graced' by Rozey; 'Saving Power' by Divine; 'Flying High' by Rita Soul; 'Jesus' by Chris Shalom; 'Blessed & Favored' by CSO ft. Agent Snypa;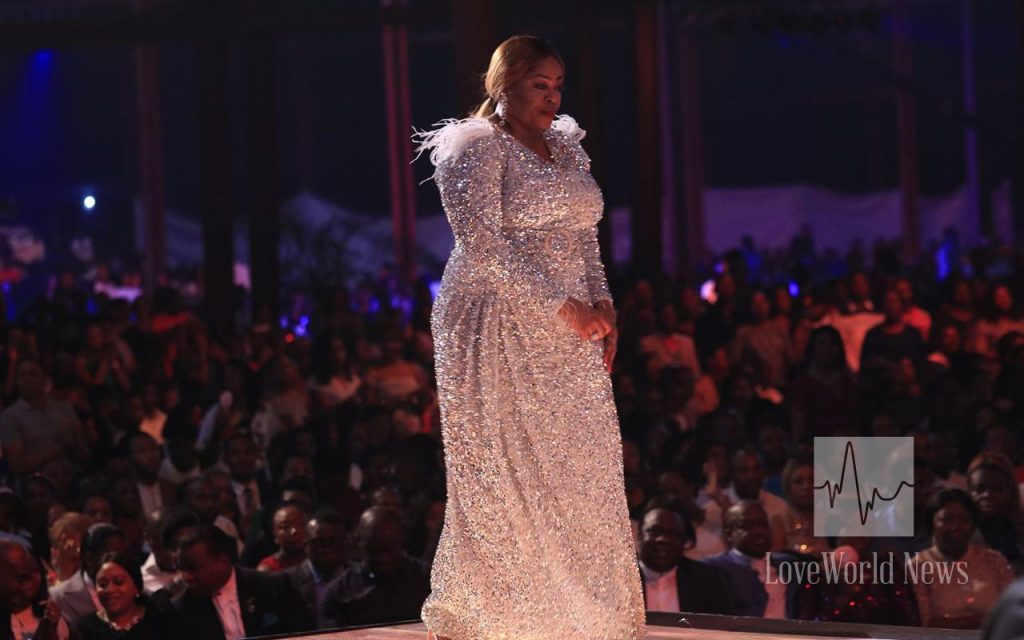 'Jesus' by Gospel fuji artiste, Testimony Jaga; 'My Hallelujah' by Jahdiel; 'He is Alive' by Eben; 'We've Overcome' by the UK Band; 'I rejoice' by Onos and 'You are the Greatest' by Sophiya, who celebrated the female vocalist of the year.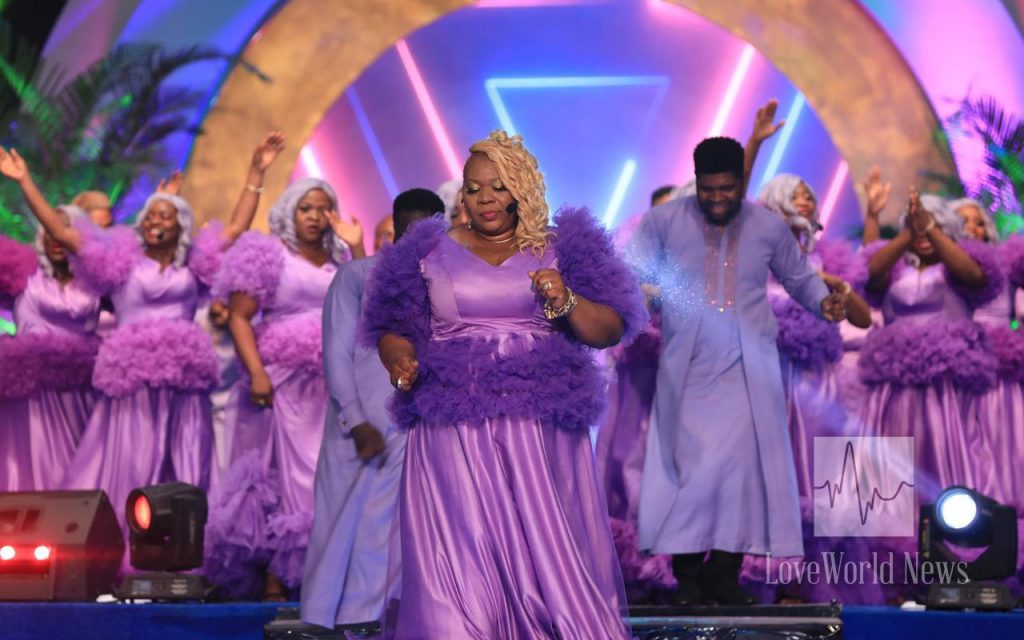 The President of LoveWorld Inc., Reverend (Dr.) Chris Oyakhilome commended the various LMAM stars for their hard work in producing classic tunes to enrich fellowship with the Lord and for their creative and melodious contributions towards the spread of the Gospel around the world.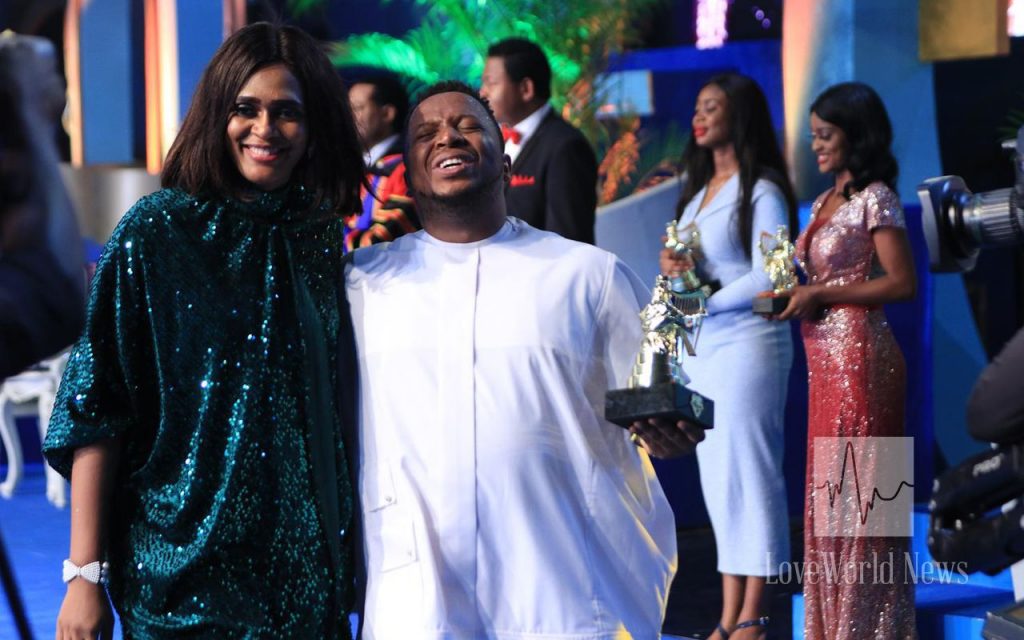 Warm congratulations to all LMAM stars who made the Best Songs of 2020 list.
Please follow and like us: