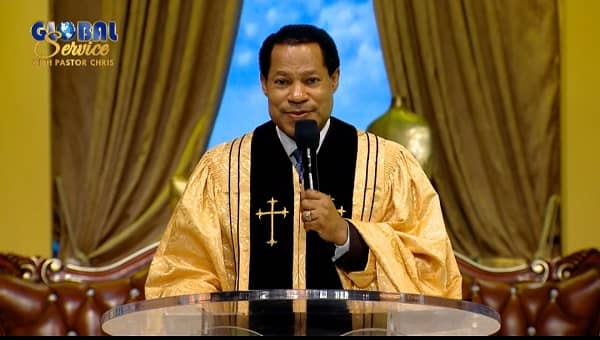 WELCOME TO SEPTEMBER – OUR MONTH OF HARVEST!!!
Our Dear Man of God, Pastor Chris has declared September 2023 to be the month of HARVEST.
He read from: LUKE 10:1-2 KJV – JOHN 4:34-38 KJV
THREE IMPORTANT THINGS TO DO THIS MONTH;
1. Win Souls everywhere. Be decisive.
2. Set up Cells everywhere.
3. Give into God's work: – For the furtherance of God's work. – It turns out for your prosperity. 2 Corinthians 8:7 NIV. Practice these things, and you'll have amazing testimonies.
Please follow and like us: