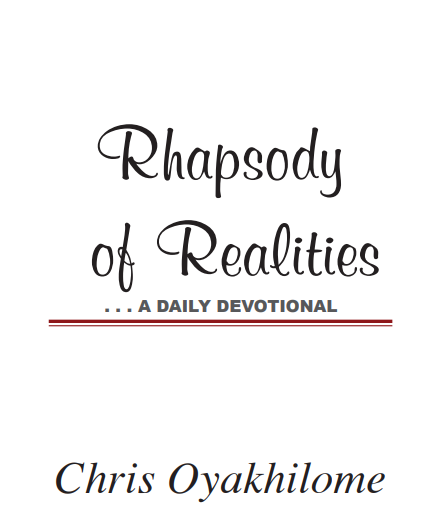 A STRONG DESIRE TO REMOVE PAIN
But thou, O Lord, art a God full of compassion, and gracious, longsuffering, and plenteous in mercy and truth (Psalm 86:15).
Notice that the Bible didn't say God has compassion, which would also have been wonderful, but it says God is full of compassion. What's compassion?
Compassion means to recognize or to become aware of the sufferings of another with a desire to alleviate that suffering. That's what makes it different from sympathy. To sympathize with someone means to identify with someone in his suffering or pain. That doesn't mean the sympathizer is going to or able to do anything about the person's suffering.
Compassion is also different from mercy, which is forbearance shown especially to an offender or to someone you have the right or power to punish. But compassion has a strong desire to remove the pain. If there's no desire to take away the suffering, then it's not compassion.
So, when the Bible says God is full of compassion, it means He looks at you and recognizes what you may be going through with a desire to change the situation. Hallelujah! The Bible says we have a high priest who is touched with the feeling of our infirmities (Hebrews 4:15).
Psalm 145:8 says, "The LORD is gracious, and full of compassion; slow to anger, and of great mercy." God is loaded with compassion; He's never mad at you. Rather, He's always moved with a desire to bless you, help you, and change your situation.
CONFESSION
Gracious Father, you're full of compassion and abounding in mercy and truth. Thank you, for your compassion knows no bounds, and I'm grateful for your unwavering love and care. That same compassion is ignited within me to recognize the sufferings of others; I'm moved with a burning desire to alleviate their pain and make a positive difference in their lives through the Word and by your Spirit, in Jesus' Name. Amen.
FURTHER STUDY
Psalm 78:38, Psalm 111:4, Matthew 9:36, Colossians 3:12
1-YEAR BIBLE READING PLAN: Colossians 1:24-29, Colossians 2:1-5, Isaiah 46-47
2-YEAR BIBLE READING PLAN: John 4:30-42, 1 Kings 14
Please follow and like us: