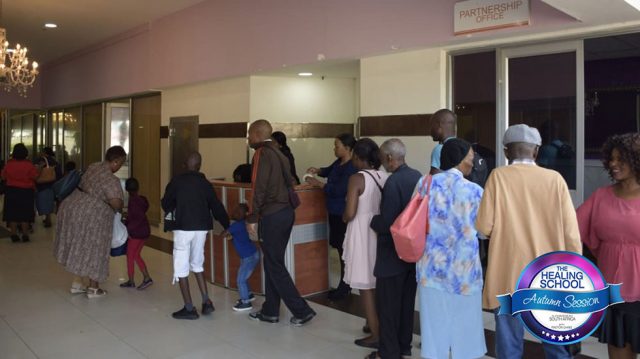 The 2019 Healing School Autumn Session with Pastor Chris kicked off on, Friday 8th March, in Johannesburg, South Africa. Wow! destinies are sure going to be altered.
Partners of the Healing School, families and loved ones prayed fervently and looked forward to this season; the much-anticipated season of divine healing and health. Many have arrived from several nations for the first batch, with great expectations. This marks the beginning of hope, joy and restoration for these ones who have waited eagerly for the session. The sick, diseased and hurting have journeyed from far and near for a divine transformation that would be the end to blood dyscrasias, congenital malformations, infectious ailments, tumors, cancers, infertility and diseases of unknown etiology.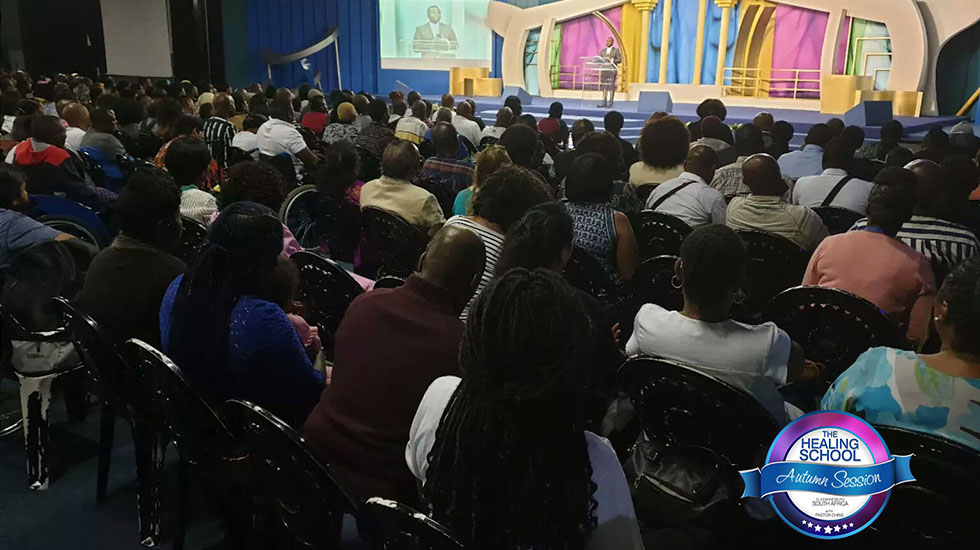 The Healing School is an oasis of hope, where God's immense love and magnificent power is demonstrated in the healing of the sick, maimed and infirm. Through the healing ministry of the man of God, Pastor Chris Oyakhilome, seemingly impossible situations have been altered for good; divine life restored to those given up for dead, and a new chapter opened for many others.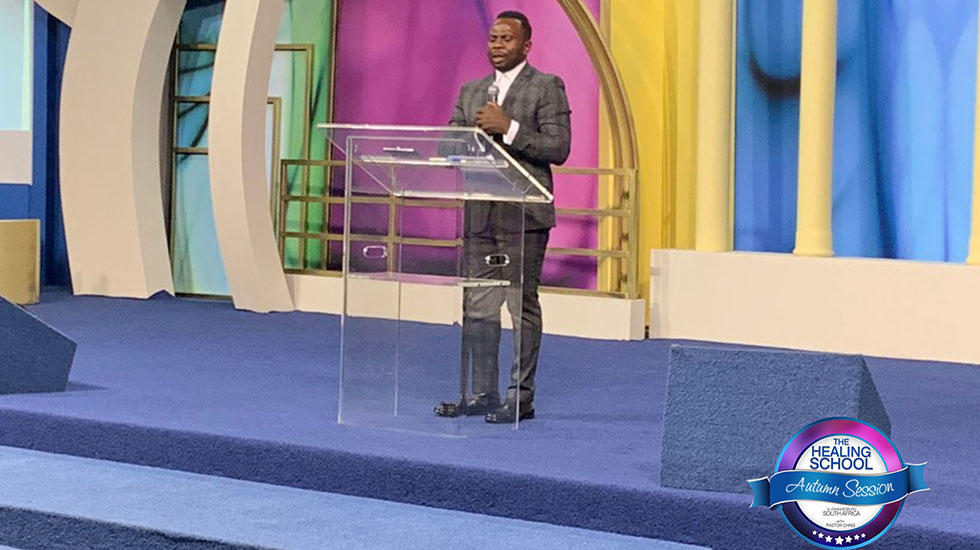 For more than a decade, the Healing School session has convened hundreds of thousands from every nation and territory across the globe. At the Healing School, faith in God's Word is ministered for the healing of the sick. Aptly described by a senior minister of Loveworld Inc., Evang. Dr. Eddy Owase, "it is a power-concentration camp and a faith-boosting arena for all who desire to see the miraculous in their health." What God does for one, He is able to do for another. March 8th 2019 begins for these students, an irreversible transformation by the Word and by the Spirit of God who quickens, cleanses, vitalizes and restores.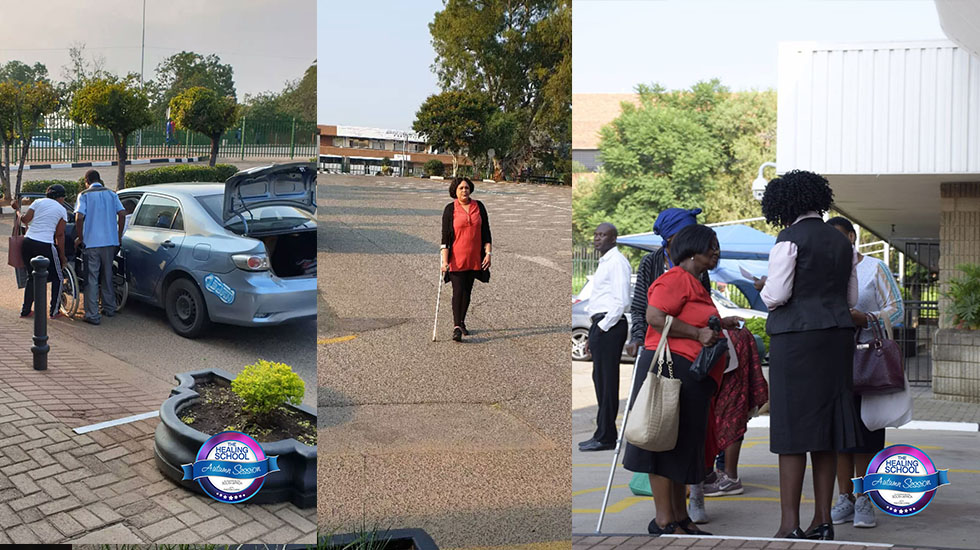 Be a part of the miraculous at the Healing School today by:
– Giving for the session here
– Praying for the session here

Watch out for news updates on the 2019 Autumn Session with Pastor Chris by following the Healing School Superuser on the KingsChat app, and the Healing School mobile App.
Download them today from the Google Play store and Apple App Store.
Please follow and like us: