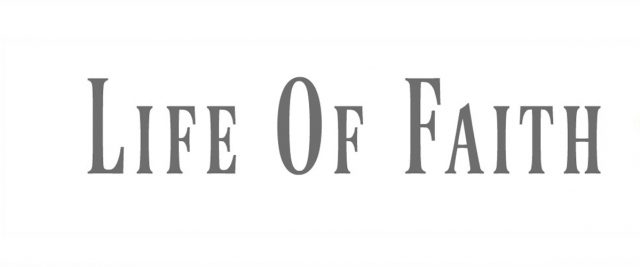 The Lord Jesus, through His teachings and parables, unveiled faith as a lifestyle; it's not something to exercise once or twice, but all the time. The best way, therefore, to cultivate the faith lifestyle is by having a perfect understanding of His message.Every Christian has faith.
"For I say, through the grace given unto me, to every man that is among you, not to think of himself more highly than he ought to think; but to think soberly, according as God hath dealt to every man the measure of faith" (Romans 12:3).
When you heard the Gospel, it came packaged with faith, and when you acted on it, faith was imparted to your spirit, to use for the rest of your Christian journey. By using it, you strengthen it, and by hearing more of God's Word, you increase it.
The Lord wanted you to have the mentality that anything is possible; you can do anything, and achieve anything! Have the mindset of possibilities and victories only. That vision, idea, target, or dream is possible! Stay your mind on the Word; fuel your faith and take the required step. You're the believing one, and anything is possible with you.
Please follow and like us: