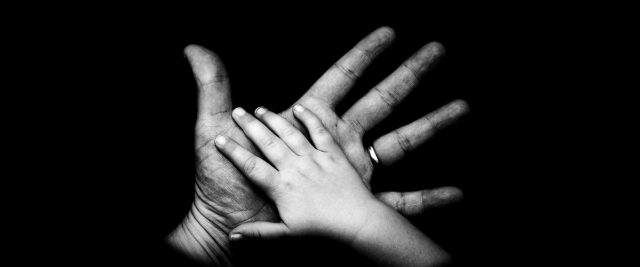 Be careful for nothing; but in everything by prayer and supplication with thanksgiving let your requests be made known unto God (Philippians 4:6).
When Christians find themselves beset with a myriad of problems, maybe in their finances, at work, in the family or even with relatives, the natural recourse, for most, at such times would be to pray! But how do you pray about such nagging and seemingly intractable issues; especially when they are trying to rob you of your peace and joy, and make life a frustrating experience?
Actually, if you were to pray about all the challenges and problems you face on a daily basis, you'll probably spend eternity on your knees. Knowing this, God gave us the Holy Spirit to help us pray with understanding; to teach us how to pray, and what to pray about: "Likewise the Spirit also helpeth our infirmities: for we know not what we should pray for as we ought: but the Spirit Himself maketh intercession for us with groanings which cannot be uttered" (Romans 8:26).
If you carry the burden of all the problems and the challenges that life throws at you, your life will become full of worries. God doesn't want your life to go that way; He wants you free of worries and anxieties. That's why he says, 'cast all your cares upon me' (1 Peter 5:7); He's saying to you, "Turn your problems and challenges to me; leave them alone and focus on me!" When you focus on the Lord and allow the Spirit take control of your situation, He'll inspire you to pray all the more effectively about your circumstances.
Refuse to worry about whatever predicament you may be facing right now; turn it over to the Lord and ask the Holy Spirit to take charge for you and pray through you. He'll inspire you to utter in prayer words that He Himself formed within your spirit! That's when you can really pray about a nagging situation without limitations, and prevail. It's through the Holy Spirit; He puts the right words in your mouth with which to articulately express your desire to the Father.
Please follow and like us: