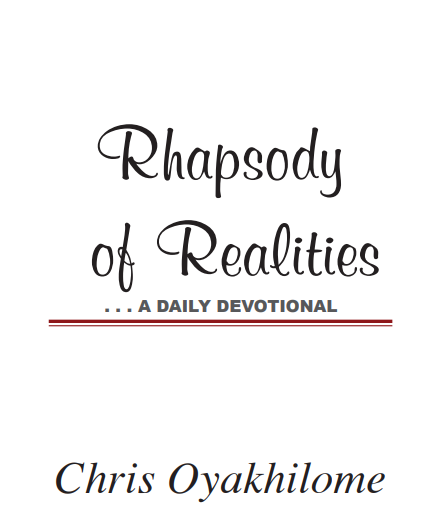 OUR JOINT SITTING" WITH HIM
And if children, then heirs; heirs of God, and joint-heirs with Christ; if so be that we suffer with him, that we may be also glorified together (Romans 8:17).
In the first chapter of Ephesians, Paul highlights what God accomplished in Christ when He raised Him from the dead and seated Him at His own right hand—in the place of authority—in the heavenly realms. He possesses all power, and He's glorified (Ephesians 1:20). Hallelujah!
Now, read what the Bible says in Ephesians 2:6: "And hath raised us up together, and made us sit together in heavenly places in Christ Jesus." The same God that raised Jesus from the dead and sat Him at His own right hand has raised us up together and made us sit together in heavenly places in Christ. This is huge!
The term "sit together" is from the Greek word "sugkathizo"; it implies joint sitting or shared authority. We have joint sitting with Christ. We are where He is, and we have what He has. The authority He possesses is extended to us. Everything Jesus commands is done in our name, and everything we command is done in His Name. This is all legal. Our "joint sitting" with Christ is not of this earthly realm but heavenly; it has been established from heaven.
In Matthew 18:18, the Lord Jesus, before his ascension declared, "Verily I say unto you, whatsoever ye shall bind on earth shall be bound in heaven: and whatsoever ye shall loose on earth shall be loosed in heaven." We're His legal representatives on earth, and what we declare and speak on the earth is endorsed in the heavens. We're entrusted with the responsibility of manifesting the glory of God in our world and establishing His will in the earth. Confidently exercise your authority in Christ. Enforce God's will and manifest His Kingdom where you are.
PRAYER
Dear Father, thank you for the privilege and blessing to have joint sitting with Christ, and for the authority and responsibility you've reposed on the Church to enforce your will on the earth. Even now, your righteousness, excellence, beauty, and grace fill the nations, and your Kingdom reigns and rules in men's hearts, in Jesus' Name. Amen.
FURTHER STUDY
Ephesians 1:19-23 AMPC, Colossians 3:1-4, Philippians 2:9-11

1 YEAR BIBLE READING PLAN: Hebrews 1, Jeremiah 34-35
2 YEAR BIBLE READING PLAN: John 9:1-7,1 Chronicles 1
Please follow and like us: