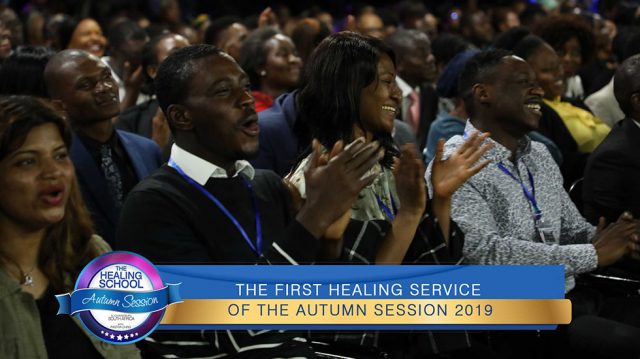 When the man of God laid hands on me, it was game over!" – Past students narrate their faith – stirring accounts at the service 

Every session brings the priceless opportunity to hear first- hand, the inspiring testimonies of past students; a necessary catalyst for faith in the students awaiting their miracles. These testimonies prove beyond measure the extraordinary love of God, manifested through the changes they have experienced in their lives.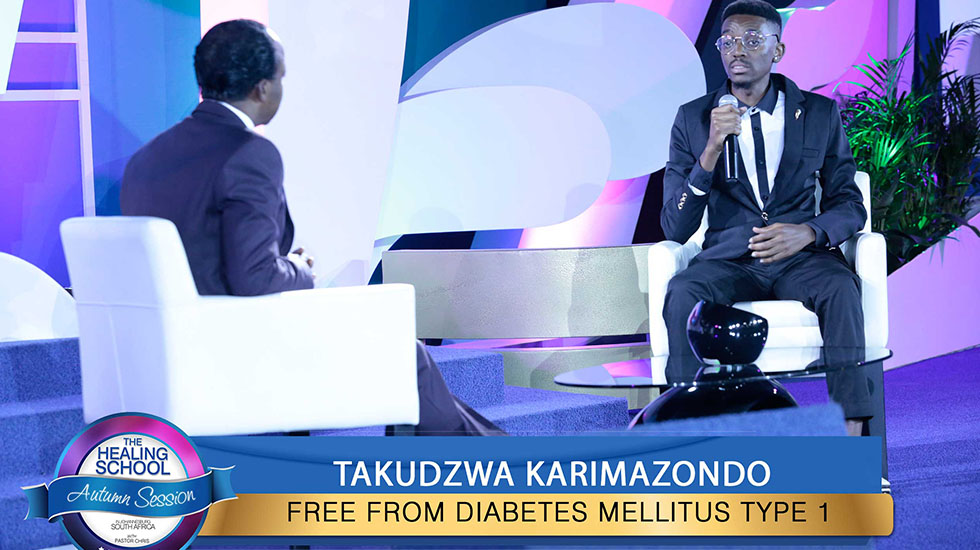 Takudzwa Karimazondo took the stage to share his account of healing from Diabetes Mellitus type 1; a condition that made life difficult for him as a young adult. "I came to the Healing School because I knew God has plans for me and He didn't bring me to the universe to live a life of sickness. When the man of God laid hands on me, it was game over!" he exclaimed joyously.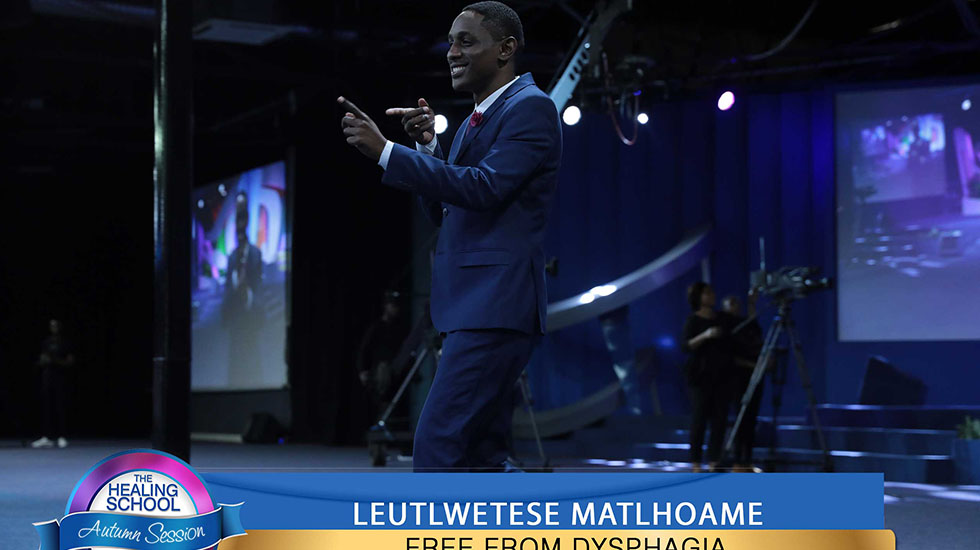 In 2003, Leutlwetse Matlhoame was diagnosed of dysphagia. Today he is healed and completely whole from the discomfort that had plagued him.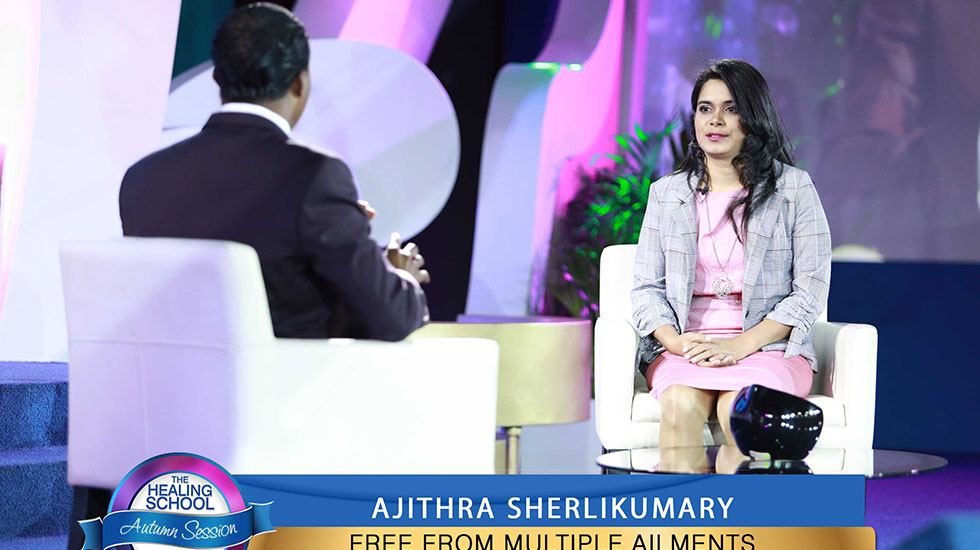 For twelve long years, 32-year-old Ajithra suffered from multiple spinal cord disorders secondary to seizures that left her confined to a wheelchair. Her story became different when she had an encounter with the man of God. "As I looked at the man of God, my whole being surrendered to the power of God for healing. Immediately I felt great joy, " Ajithra said. 

Alice Boyer, a 23-year-old lady suffered from spiritual attacks characterized by strange feelings, nightmares, anorexia nervosa, and insomnia. Life became unbearable for her. "My life was unpleasant and I just wanted to die. The day came when the man of God, Pastor Chris ministered to her and life took on a whole new meaning for her." Hallelujah!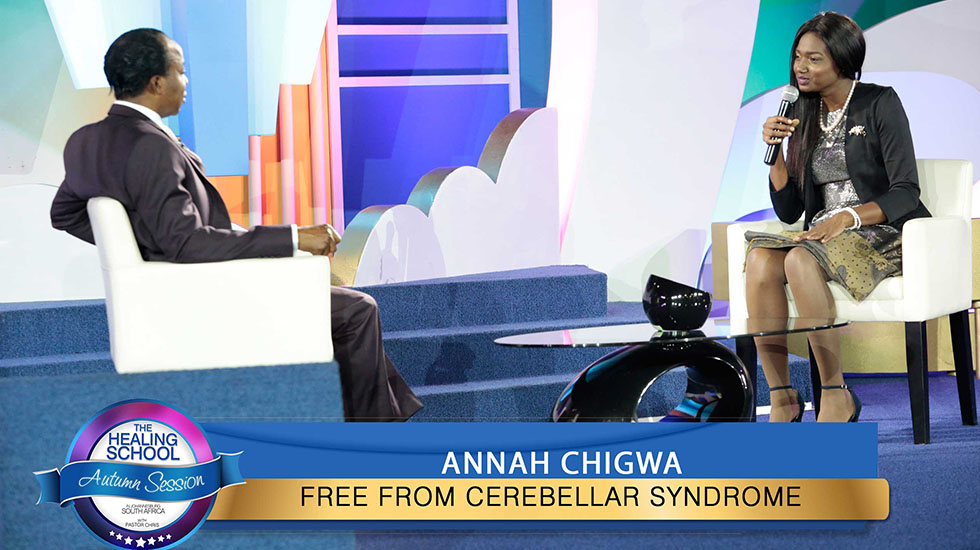 As a result of cerebral syndrome, Annah Chigwa became irritable, unable to walk and sleep normally. Today, Annah is full of praise to God. "My testimony indicates that Jesus is alive; that I live above sickness. Now, I'm at peace with myself. I can sleep normally and my life keeps moving from glory to glory," Anna enthused. 

Surely, the Word works and nothing is impossible with God! 

These testimonies have stirred great faith for the avalanche of the miraculous that would ensue in the following moments of the service, when the man of God begins to minister to the sick. 
Please follow and like us: