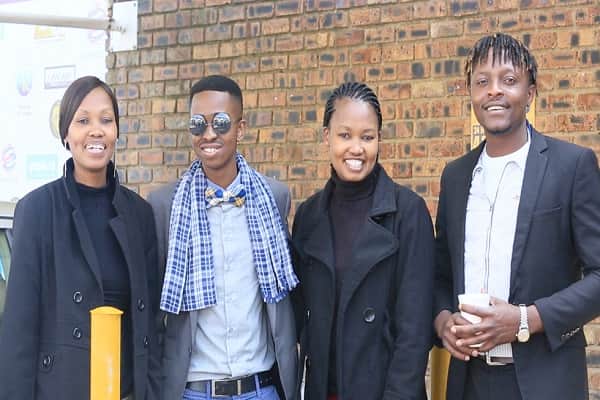 "Ye are the light of the world. A city that is set on an hill cannot be hid" (Matthew 5:14).
As a child of God, you ought to always think of what you can do to make the world a better place. Success is making the world around you better than you met it.
The world needs visionaries: men and women who will step out from the crowd, find a need, and reach out to meet that need. One of the principles of success is to be challenged to make things better than the way you met them. Instead of being the one asking for help and waiting for others to give to you, you should become the helper! Become the one to meet other people's needs. Be the blesser and the giver, for that's your calling. Always ask yourself, "What can I do to help?" "How can I contribute to the development of my world?" That's the mentality of a champion!
The Bible shows us that Joseph stood out in his day and saved the entire nation of Egypt from starvation during a time of famine (Genesis 41:55-57). He didn't complain about the famine; he did something about it. This is your season; this is your hour; this is your set time to make a difference in your world. The world ought to be a better place because you came.
Thus, beginning with your sphere of contact, do something to improve your world. It begins with being passionate for a God-idea and having the courage to implement that idea once you receive it. It doesn't matter how small the idea may seem, once you have it, run with it. Before long, God will expand your vision and increase your inspiration! He will grant you the motivation and ability to conceive and execute more ideas that'll impact the world and make it a better place.
God brought you into this world so that through you, He'll touch others with His love and power.
Please follow and like us: