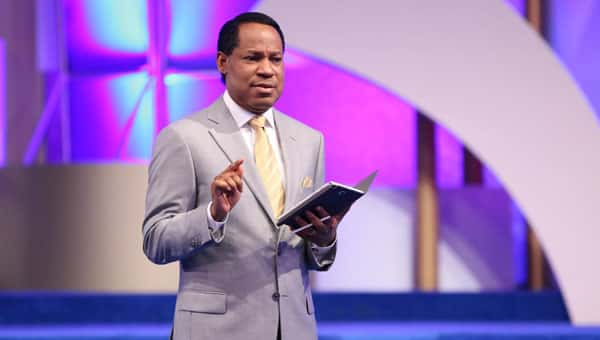 There's such a thing as a healthy spiritual life. Man is a 'spirit being' not a physical body. Your body is your house, where you live.
You may be healthy in your body but if you do not have a healthy spiritual life, your body will soon be affected.
You really can't serve God if you don't have a healthy spiritual life.
Colossians I:9 -12
1. BE FILLED WITH THE KNOWLEDGE OF HIS WILL (COLOSSIANS 1:9).
God wants you to be filled with the knowledge of his will. His desire is for you to know his will in all wisdom and understanding, not some but be filled with all. He expects you to meditate and study His word.
2. WALK WORTHY OF THE LORD (COLOSSIANS 1:10).
That means to live and conduct yourself in a manner worthy of the Lord.
God doesn't want you to do things anyhow.
3. BEAR FRUIT IN EVERY GOOD WORK (COLOSSIANS 1:10).
God's expectation is that I am fruitful and productive.
4. INCREASE IN THE KNOWLEDGE OF GOD (COLOSSIANS 1:10).
He doesn't want your knowledge of Him to be stagnant.
5. BE INVIGORATED AND STRENGTHENED WITH GOD'S POWER (COLOSSIANS 1:11).
This is why you are not a weakling.
6. EXERCISE ENDURANCE AND PATIENCE WITH JOYFULNESS (COLOSSIANS 1: 11).
God wants you to endure and be patient with joyfulness. Some people endure but with complains and bitterness!
7. ALWAYS BE THANKFUL TO THE FATHER, BE FULL OF THANKS (COLOSSIANS 1:12).
Have a continuous personal thanksgiving.
If you practice these 7 things, you will be amazed at the sudden change, how your life will just take a progressive change.
Become voracious for the word of God.
Develop a real appetite for the word of God. Love it. Cultivate a passion and hunger for the word.
What do you want to make? It is possible with the word. Through the word, you can make anything happen.
Please follow and like us: