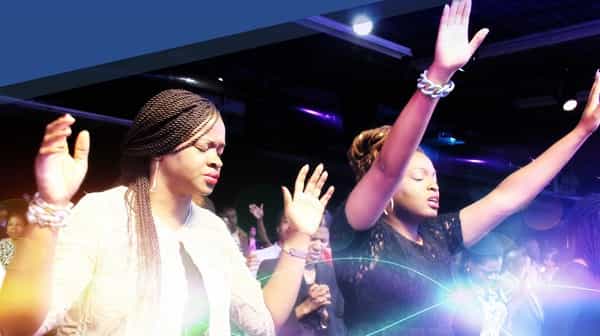 And the inhabitant shall not say, I am sick: the people that dwell therein shall be forgiven their iniquity (Isaiah 33:24).
In the scripture above, the prophet Isaiah talks about the city of Zion and informs us that the inhabitants of that city shall not say, "I am sick." He introduces us to a place of absolute health. In Hebrews 12:22, the Bible tells us that we have come into that city; it's called Zion – the city of the living God. That means those of us who are born again have been born into Zion and have become bona fide citizens of this glorious land of assurance and health.
There's no sickness in Zion. The day you made Jesus Lord of your life, you came into the place called Christ (2 Corinthians 5:17); you came into Zion, the heavenly Jerusalem. In Colossians 1:13 it's called the Kingdom of God's dear Son: "Who hath delivered us from the power of darkness, and hath translated us into the kingdom of his dear Son." So, as a child of God you live in this spiritual kingdom where divinity reigns; where divine health is your present-hour possession. There's no darkness there; that's why it's called the kingdom of light!
How important it is for you to realize that the kingdom to which you belong is not the same as the kingdom of this world where sin, sickness, disease and infirmities hold men in bondage. You're not subject to the darkness and depraved systems and structures of this world; you belong in Zion! It's a land of glory, prosperity, beauty and honour, where sickness is foreign. Therefore you have both the right and responsibility to say "no" to sickness and refuse to be sick.
Please follow and like us: