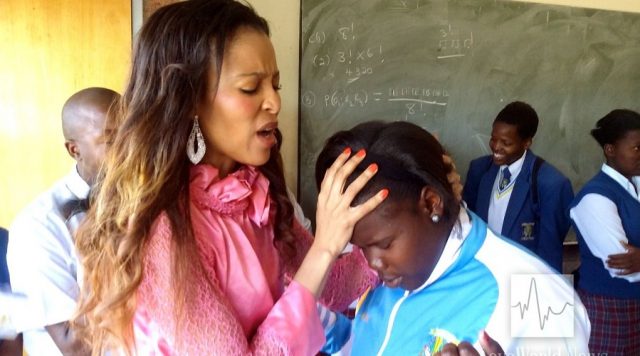 And all things are of God, who hath … given to us the ministry of reconciliation (2 Corinthians 5:18).
God's number one passion is to save souls. He proved His commitment to this by sending Jesus to die to save humanity (John 3:16). Despite God's commitment to saving the lost, He wills to do it through us—His children; He has committed to us "the ministry of reconciliation"; this task has been assigned to us.
In the Book of Acts, chapter ten, we read about Cornelius, a Roman centurion. He and all his family were devout and God-fearing; therefore, God had mercy on him and sent an angel to him. Nevertheless, the angel couldn't lead him to Christ, because it's not the responsibility of angels to preach the Gospel by ministering the words of salvation. They don't have that honour. The angel told him to send men to Joppa to ask for Peter. Peter came and proclaimed the Gospel to Cornelius, and he and his household received Christ that day.
Your relevance in God's plan for the salvation of the world can't be overstated. He wants to reach out to people through you, and because He knows you won't be able to achieve this by your own ability, He gave you the Holy Spirit to be with you, and in you. He's your partner in soul-winning, and that is an unbeatable partnership. He has come into you to make you an able, competent, and effective minister of the Gospel (2 Corinthians 3:6). His presence in you makes your life supernatural.
Recall what He did with Peter, who, on three occasions, denied the Lord, being afraid of persecution from the Jews. However, when he received the Holy Spirit, he became so bold that he ministered the Gospel to a large assembly, and on that occasion, three thousand people gave their hearts to Christ. The moment you receive the Holy Spirit, power comes into you. That power, which is the dynamic ability to cause changes (Acts 1:8), gives you the ability to be a bold witness of the resurrected Christ.
Please follow and like us: