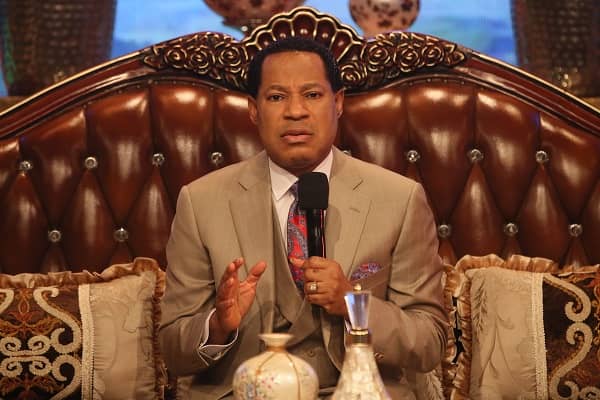 "This month we will overtake and recover all," Pastor Chris announces to the global congregation.
Great rejoicing by the global congregation, followed the declaration of August to be 'the Month of Recovery' by the man of God, Reverend (Dr.) Chris Oyakhilome at the August Global Communion Service. Pastor Chris, encouraged God's people never to be afraid as the saints can never be defeated.
Reading from 1 Samuel 30:8 — "And David enquired at the Lord, saying, Shall I pursue after this troop? shall I overtake them? And he answered him, Pursue: for thou shalt surely overtake them, and without fail recover all," Pastor Chris announced that "this month, we will overtake and recover all," urging all participants to pray and make prophetic declarations. He also charged ministers of the Gospel to invest more time in prayers before preaching.
Congratulations to all citizens of the LoveWorld Nation as we overtake and recover all this month and beyond.
Please follow and like us: