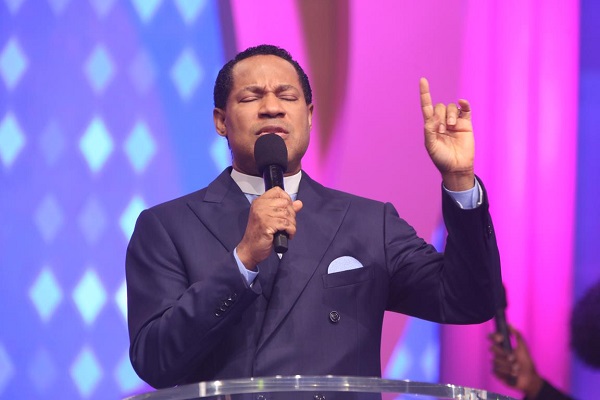 Global Communion Service yesterday was glorious, We thank the Lord for His gracious word. It's the month of Recovery. Hallelujah! By the power of God's Word and the Holy Ghost, we will surely overtake and recover all. See highlights of the service on Loveworld News.
In this Monday's Rhapsody, we're admonished to give thanks always. Get the new August edition for adults, teens, and kids, from the store on your Rhapsody app; Be a Rhapsody influencer and share it with others too. 1 Samuel 30:8 says, 'And David enquired at the LORD, saying, Shall I pursue after this troop? shall I overtake them? And he answered him, Pursue: for thou shalt surely overtake them, and without fail recover all'.
At our prayer times today, we'll pray fervidly in tongues of the Spirit; and with thanksgiving, celebrate the Lord, celebrate His Word, celebrate our victory, and make confessions of His greatness, for He is good and worthy of all praise. Hallelujah! God bless you.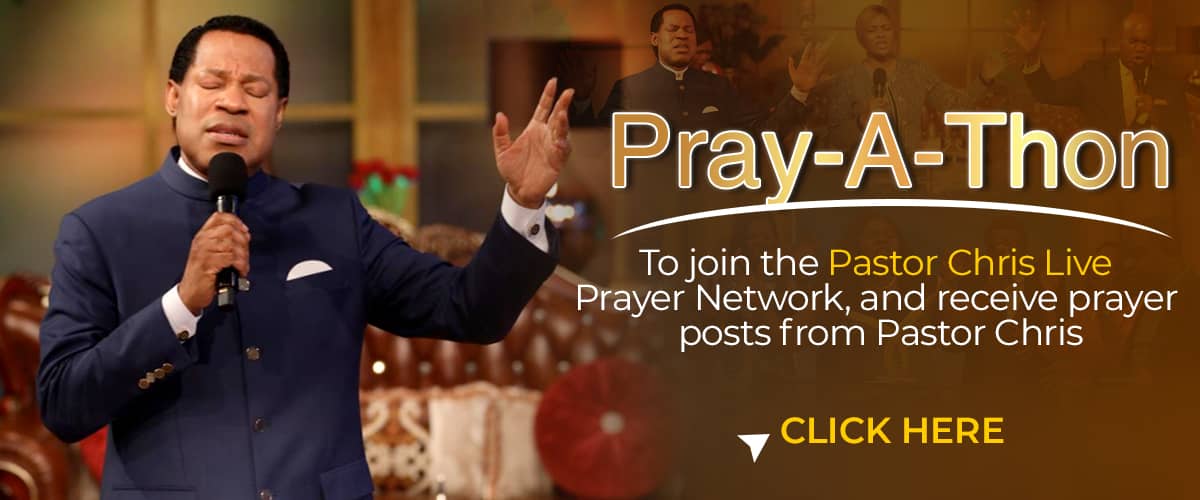 Please follow and like us: