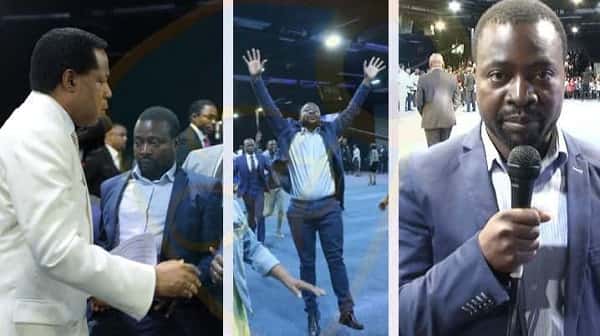 The Healing School Autumn Session gave way to astounding testimonies of triumph and prevailing faith over dire ailments, diseases, and infirmities. The healings that took place in the lives of many proves beyond doubt the efficacy of God's Word and His infallible power in mending the broken and infirm. These testimonies also represent an answer to the cries of the sick who came to the Healing School needing divine solution.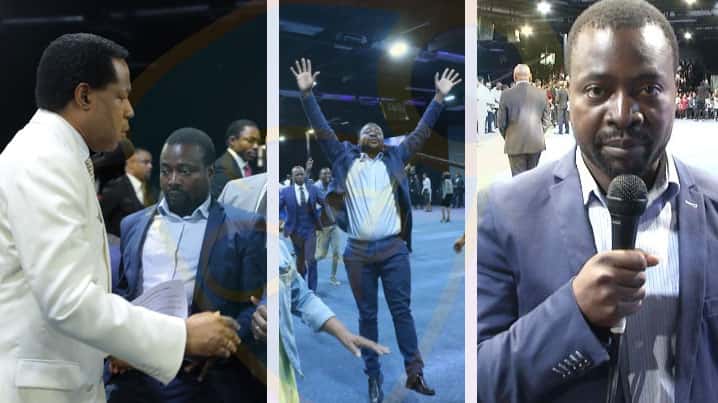 Meshack Ziko testified of his healing from bilateral tinnitus – a ringing, buzzing, hissing or roaring sound, in the ears and inside the head. "The ringing in my ears and head stopped after the man of God ministered to me. I am completely healed. Glory to God!" He said.
"For several years, I experienced spiritual attacks, which affected my life in so many ways. I attended the healing service as a partner and I was expectant to see many healed. The minute Pastor Chris walked into the auditorium, I felt a burning sensation all over my body and I fell under the power. For more than 5 minutes, I was groaning on the floor, and I felt severe pains in my stomach. Suddenly, I felt something leave my body and I became relieved. The burden I had carried for several years is gone. Now, I am healed and free," testifies Mellissa.
Once healed, it's the beginning of a new journey in life – one filled with perfection, joy, laughter, and fulfillment.
Truly, the 11th chapter of the book of Hebrews continues with healing testimonies of many around the world who through faith, obtained God's report concerning their health.
To read more inspiring articles from the Healing School, kindly subscribe to our weekly newsletter.
Please follow and like us: