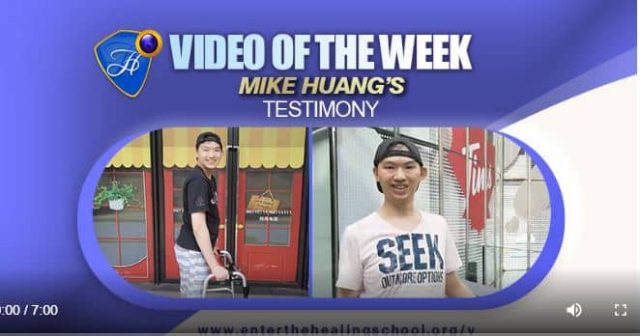 Mike Huang was young and full of vision for his future. He has his whole life ahead of him, but things became bleak as he struggled with a brain tumor and hip injury. He underwent a surgery for the condition.
Mike subsequently suffered complications such as memory loss and double vision. His quality of life was drastically reduced. It was in this state that Mike heard about the Healing Streams Live Healing Services with Pastor Chris.
The rest is a story of a supernatural turnaround. Watch this!
Please follow and like us: