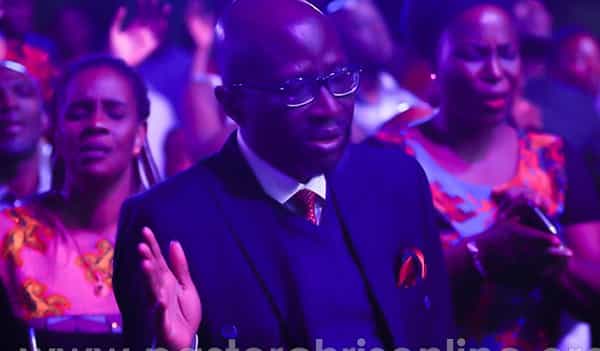 "For momentary, light affliction is producing for us an eternal weight of glory far beyond all comparison, while we look not at the things which are seen, but at the things which are not seen; for the things which are seen are temporal, but the things which are not seen are eternal." 2 Corinthians 4:17-18 NASB
I love how the Message Bible succinctly translates Paul's charge to the people of Corinth in 2 Corinthians 4:17. It says, "These hard times are small potatoes compared to the coming good times, the lavish celebration prepared for us." This great apostle wasn't talking to the Christians in Corinth alone but to every child of God, and that includes you. As a child of God, you shouldn't view situations from the ordinary standpoint, that is, with your natural senses. You must learn to see the invisible with the eyes of faith, through God's Word.
It doesn't matter how unpleasant the situation is that you may have found yourself in, I want you to know it's nothing compared to the testimonies that await you at the end of it all. In other words, even though that pain or challenging circumstance may have been there for a while, it only came to pass and will produce for you a far more exceeding and eternal weight of glory. "How?" you may want to ask. It's by you learning to behold the invisible.
Learn to shift your focus from your present condition or circumstances and keep your focus on the Word instead. There are a greater victory and celebration that awaits you as you keep your gaze on Jesus, the Author, and Finisher of your faith (Hebrews 12:2). See God doing great things in your life with your eyes of faith. Imagine yourself in health, prosperity, and victory at all times as the Word has said concerning you.
Please follow and like us: