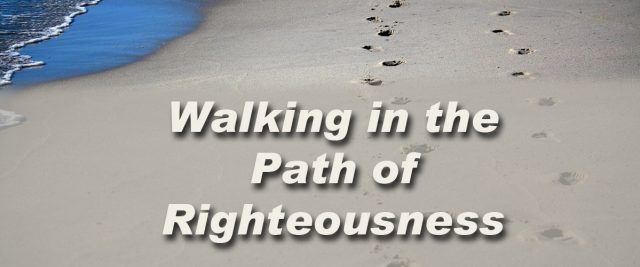 Blessed is the man that walketh not in the counsel of the ungodly, nor standeth in the way of sinners, nor sitteth in the seat of the scornful (psalm 1:1).
One time, Moses sent out twelve men to spy out the land of Canaan. When they returned, ten of them gave an evil report- a negative and faithless report, while only two; Joshua and Caleb stood out and spoke in faith. While those who spoke the negative, faithless report suffered for their unbelief, God rewarded Caleb and Joshua for choosing the faith way.
As a Christian you were born into a family of faith, a family made up of patriarchs like Abraham, Isaac, Jacob and David, who had the faith mentality. They had a different way of thinking; they reasoned from the perspective of God's word only. These are the ones whose example we are to follow; we are to emulate their faith; Christians who still think and talk negatively probably grew up among negative thinkers and talkers. Just like the bible says, if you walk with the wise you will become wise, they have also grown to imbibe the negative mentality. This shows that negativism is acquired, and we enquire it from our environment and from those we relate with on daily basis. So, relate only with those you know will inspire your faith.
I urge you today to choose the faith way! Learn to live by faith in God's word every day. Let your outlook on life be from the point of faith; be positive and possibility conscious. Surround yourself with the right inspiration; saturate your environment with God's word, so that when people come to you, whether young or old, they will be influenced to talk and think positively like you.
Please follow and like us: