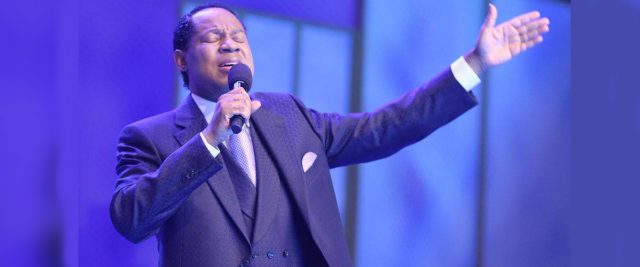 Prayer at 12noon and 10pm (Local/GMT) – Wed March 27
'When Jesus died on the Cross, the problem of sin was dealt with forever. The death, burial, and resurrection of Jesus Christ brought an end to sin and brought us into righteousness'. Learn more in today's Rhapsody, and share this message with others too.
Philippians 4:6-7 says, "Be careful for nothing; but in every thing by prayer and supplication with thanksgiving let your requests be made known unto God. And the peace of God, which passeth all understanding, shall keep your hearts and minds through Christ Jesus".
At 12noon and 10pm (Local/GMT), we'll pray in tongues of the Spirit for most of 15min, make declarations of faith over any matter of concern, knowing that all things work together for your good, and your victory is assured in Christ Jesus. Amen. Remember to attend the midweek service today in church onsite or online. God bless you.
Please follow and like us: