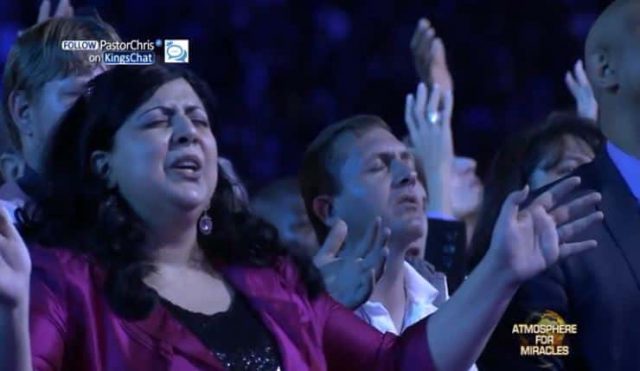 And hath made us kings and priests unto God and his Father; to him be glory and dominion for ever and ever. Amen. (Revelation 1:6).
In Revelation 5:10, the Bible says God has made us "…kings and priests: and we shall reign on the earth." This is powerful! To understand what God had in mind when He made us kings, let's observe something striking about the first man, Adam. On the day God created him, God said, "Let us make man in our image, after our likeness: and let them have dominion over the fish of the sea, and over the fowl of the air, and over the cattle, and over all the earth, and over every creeping thing that creepeth upon the earth. So God created man in his own image, in the image of God created he him; male and female created he them. And God blessed them, and God said unto them, be fruitful, and multiply, and replenish the earth, and subdue it…" (Genesis 1:26-28).
The Bible says God made Adam in His own image and likeness – to look and function like Him. Have you ever wondered how God functions? Who exactly is He? He is the great God of glory; the King of kings. By His words, He created the entire universe. And in Genesis 1:26-28, we read that He made the first man Adam, to be a king just like Himself, to reign and subdue everything in the earth.
Ecclesiastes 8:4 says "Where the word of a king is, there is power: and who may say unto him, What doest thou?" Now you can understand better what our opening verse means when it says God has made us kings. We've been given great authority to dominate our world. We can subdue systems, ideas, laws, and traditions that are contrary to the Gospel and establish God's will in the earth.
As kings, we can decree a thing and have it established unto us. That's the way we rule and reign with Him in the earth today. The Bible says "…they which receive abundance of grace and of the gift of righteousness shall reign in life by one, Jesus Christ" (Romans 5:17).
Please follow and like us: