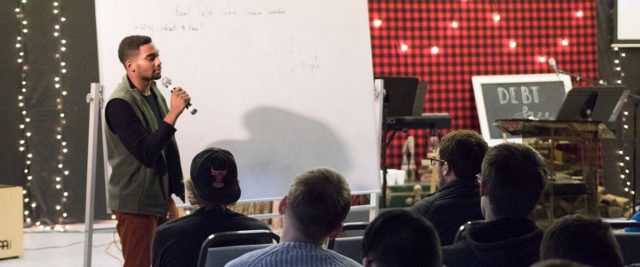 Afrik Armando, a member of the Global Youth Leaders' Forum in the United States of America, hosted a 3-day workshop for young people at Eagle Brooke Camp in Philadelphia, tagged 'Debt Free'
The event provided a unique opportunity for Brother Afrik to extensively train young people and reframe their mindsets with lessons from the bestselling book, 'The Power of Your Mind'. Youth, who were impacted during these sessions, testified of the deep-seated transformation that took place in their minds, and has resulted in the renewal of their thought pattern. Several other ministry materials were also distributed during the course of this program.
To consolidate the impact of this 3-day training and offer more youth the opportunity of being trained with the bestselling mind management manual, 'The Power of Your Mind', Afrik Armando launched a weekly 'Mastermind Training' session for youth in the USA.
Please follow and like us: