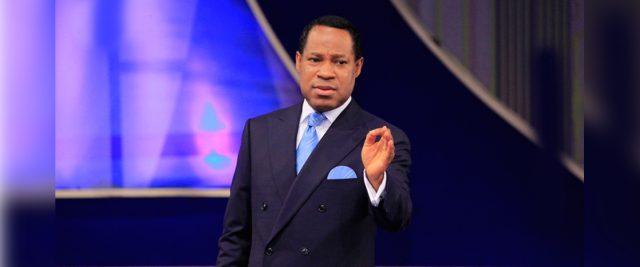 By faith Isaac blessed Jacob and Esau concerning things to come (Hebrews 11:20)
Blessings are pronounced or spoken by faith; otherwise, they'll be empty words. The words of blessings that we speak must be words of faith; faith that's connected to God; faith that's based on the revelation of God's Word. That's what will cause the words to prevail.
Likewise, Hebrews 11:21 says, "By faith Jacob, when he was dying, blessed both the sons of Joseph and worshiped, leaning upon the top of his staff." This is really amazing! Jacob, at this time, could hardly see; his eyes were dim, but he blessed his grandsons according to the revelation of the Spirit.
Joseph, the father of the boys, thought Jacob was making a mistake when he placed his left hand on the older son, and the right hand on the younger one, and tried to correct his father, but no; it wasn't a mistake. Jacob was blessing the boys by faith. He was seeing into the future, and by the words of blessing, he invoked on them the respective future that God had planned. (Genesis 48:18-19) And Joseph said to his father, "Not this way, my father; since this one is the firstborn, put your right hand on his head." But his father refused and said, "I know, my son, I know. He also shall become a people, and he also shall be great. Nevertheless, his younger brother shall be greater than he, and his offspring shall become a multitude of nations."
This is why if people aren't blessed, even though God has a good plan for them, they'll never fulfill it, because they have no one to utter the blessings into their lives. Yes, those blessings are there already in the spirit-realm, but they can only be activated by the spoken word; by the affirmation of faith.
Please follow and like us: