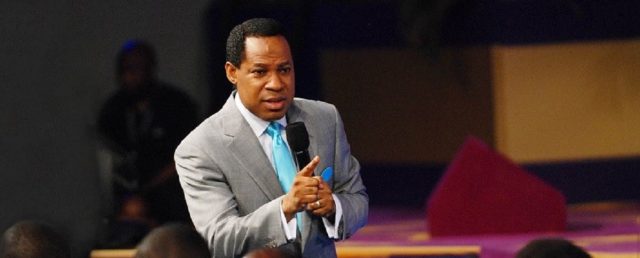 The thief cometh not, but for to steal, and to kill, and to destroy: I am come that they might have life, and that they might have it more abundantly (John 10:10).
Jesus came so you might have life. There are different kinds of life on planet earth. There's the animal life, the plant life, the human life, aquatic life etc. When a man is born into this world, he's born with human life. The human life is however not sufficient because man is a spirit-being and needs the supernatural life to function in his full potentials. That's the reason Jesus came; to give us another kind of life – eternal life – the God-life.
When you're born again, you become a partaker of this new and glorious life. This is the very life of God. It is the very essence of divinity. This is the life Jesus has given us in abundance. He said in John 5:26 "…as the Father has life in Himself, even so has He given to the Son to have life in Himself." Then in 1 John 5:11, the Apostle John lets us know that anyone who has received Jesus as Lord has this life. When you're born again you have the same life that Jesus has in its fullness. This life is sickness-proof, disease-proof, poverty-proof and failure-proof. It's a life of glory, victory, success and excellence.
Religion would have us believe we can only receive this life when we get to heaven, but that's not true. The Bible makes it clear that you received this life the moment you received Jesus as Lord of your life (John 1:12-13). Man in all his natural intelligence, goodness and kindness is nothing before the Lord, until he receives this glorious life in Him.
You can become a partaker of this glorious, supernatural life right now by asking Jesus to be the Lord of your life. When you receive this life, it doesn't matter for how long you may have suffered with ulcer, cancer, paralysis, HIV or diabetes; you will be healed! Every wound in your body that has defied medications will close up! Nothing of the devil can stay in you once you embrace the transcendent life that's in Christ Jesus.
Please follow and like us: