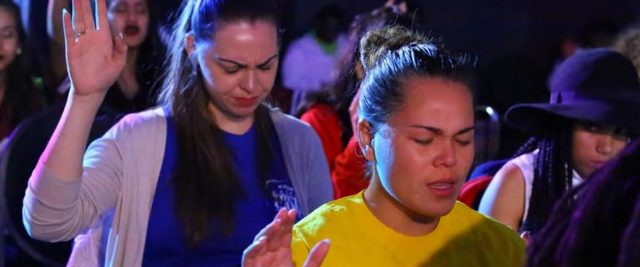 And in that day ye shall ask me nothing. Verily, verily, I say unto you, Whatsoever ye shall ask the Father in my name, he will give it you (John 16:23)
You should have results every time you pray. God asked us to pray because He wants to answer our prayers, but we must pray correctly. There're some simple rules of prayer; basic fundamental principles that, if not applied, you'll be praying amiss.
For example, in the New Testament, we pray in the Name of Jesus. We don't ask Jesus for anything; we don't pray to Him. You can tell Him how much you love Him, and give thanks to the Father, in His Name, but we don't pray to Jesus, in the Name of Jesus; that'd be wrong. When we pray, we stand in the stead of Jesus; we're taking His place. So, we can't be praying to Him in His Name, or while standing in His stead; that won't make any spiritual sense.
Furthermore, we pray knowing that we're the righteousness of God in Christ Jesus. Our righteousness gives us a right or guarantee of hearing with God. This is what makes our prayers effectual and effective. James 5:16 (AMPC) says, "…The earnest (heartfelt, continued) prayer of a righteous man makes tremendous power available [dynamic in its working]." Thus, prayer in the New Testament is geared to effecting changes. When there're challenges, we can make power available in prayer—power for change!
Jesus said, "…men ought always to pray, and not to faint"(Luke 18:1). That means pray always, and don't give up, because when you pray, you make power available for the works of righteousness; you effect definite changes in the realm of the spirit to your advantage. Hallelujah!
Please follow and like us: