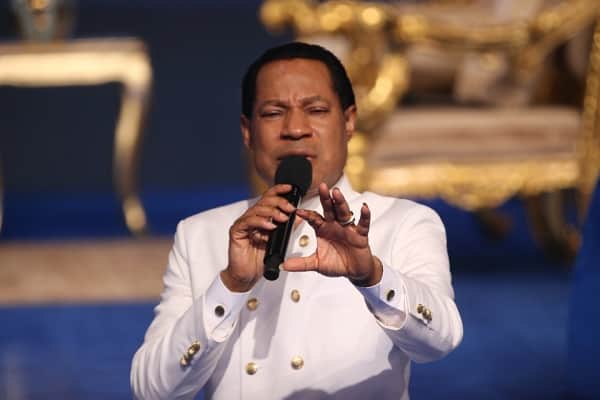 Pray-A-Thon 2023 – Mon Oct 9
The Lord is counting on us to be moved with compassion and change the circumstances of those in our world, because we can. Learn more in this Monday's Rhapsody. Visit http://rhapsodyofrealities.org.
Proverbs 11:11 says, 'By the blessing of the upright the city is exalted: but it is overthrown by the mouth of the wicked'.
At our times of prayer, we'll pray fervidly in tongues of the Spirit, and proclaim the blessings of God over your country. Pray also for peace among the nations. God bless you.
Please follow and like us: