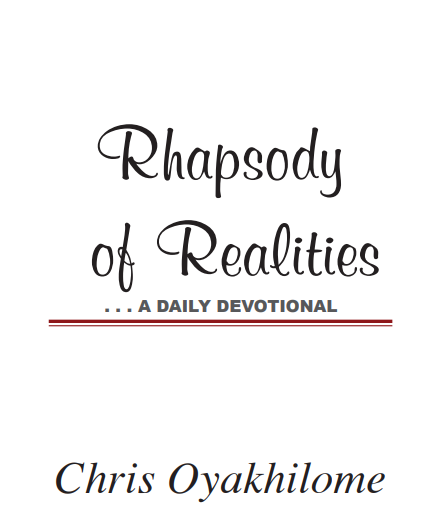 FASTING HELPS TO MAINTAIN SPIRITUAL FOCUS
And when they had fasted and prayed, and laid their hands on them, they sent them away (Acts 13:3)
There're several spiritual blessings and benefits of fasting and one of them is that it helps you maintain spiritual focus. It involves putting away food, but it's not just about abstinence from food but all forms of distraction for the time being. This helps your spirit to become more sensitive to the Spirit of God. You become more conscious of His leading within your spirit.
At such times when your heart and mind are turned away from the things of this world unto the Lord, it becomes easy for you to receive His guidance.
If you're going to be spiritually alert and walk spiritually, you should fast from time to time. That means to centre your attention on the Lord for the time. By doing this, your spirit gains the ascendency. When you want to deal with certain important things of the Spirit or you're studying the Word and you want to have the insight and sensitivity of the Spirit, fast.
Through fasting and prayer, your effectiveness in the things of the Spirit is improved. Your ability to hear and receive from God is sharpened, and you're more attuned to the finer signals and instructions of the Spirit that you need for a higher level of life; a life of continuous glory and success. Hallelujah!
PRAYER
Dear Father, my spirit is attuned to your leading, guidance, promptings, direction and voice within me. I'm receptive and responsive to you as you guide me to walk in, and fulfil, your perfect will today, in Jesus' Name. Amen.
FURTHER STUDY
Joel 1:14 ,Joel 2:12 ,Luke 2:36-37
1 Year Bible Reading Plan : Colossians 3:1-4:1 & lsaiah 50-51
2 Year Bible Reading Plan : John 5:1-9 & 1 Kings 16
Please follow and like us: