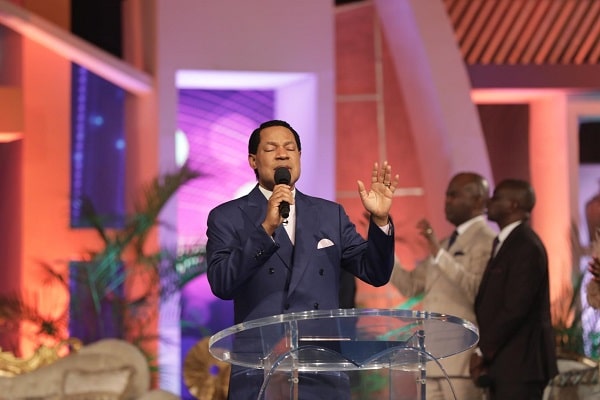 Pray-A-Thon 2023 – Mon Jan 30
Do you know you're gloriously enthroned with Christ who's exalted far above every ruler, authority, government, and the realm of power in existence? Learn more in this Monday's Rhapsody. Visit http://rhapsodyofrealities.org.
Ephesians 1:15-21 NLT says, "Ever since I first heard of your strong faith in the Lord Jesus and your love for God's people everywhere, 16 I have not stopped thanking God for you. I pray for you constantly, 17 asking God, the glorious Father of our Lord Jesus Christ, to give you spiritual wisdom and insight so that you might grow in your knowledge of God. 18 I pray that your hearts will be flooded with light so that you can understand the confident hope he has given to those he called—his holy people who are his rich and glorious inheritance. 19 I also pray that you will understand the incredible greatness of God's power for us who believe him. This is the same mighty power 20 that raised Christ from the dead and seated him in the place of honor at God's right hand in the heavenly realms. 21 Now he is far above any ruler or authority or power or leader or anything else—not only in this world but also in the world to come. (NLT)'.
At our times of prayer today, we'll pray fervidly in tongues of the Spirit, and for fellow Christians around the world, in accordance with the verses of Scripture above. God bless you.
Please follow and like us: