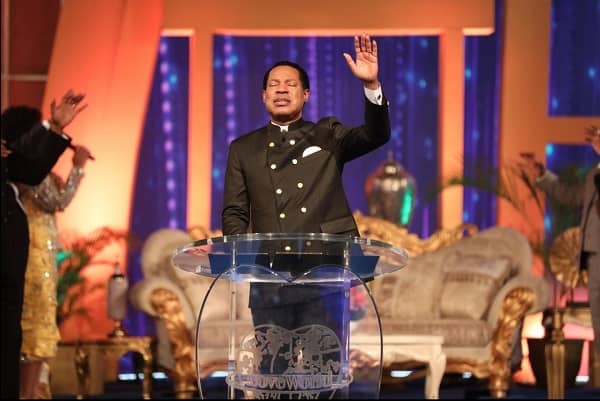 Pray-A-Thon 2023 – Fri Feb 24
How much do you love the Lord? Is it compelling enough? Learn more in this Friday's Rhapsody. Visit http://rhapsodyofrealities.org.
Psalms 122:6-9 says, 'Pray for the peace of Jerusalem: they shall prosper that love thee. Peace be within thy walls, and prosperity within thy palaces. For my brethren and companions' sakes, I will now say, Peace be within thee. Because of the house of the LORD our God I will seek thy good'.
At our times of prayer today, we'll pray fervidly in tongues of the Spirit for most of the 15min sessions, declaring peace and prosperity in and for our nations. God bless you.
Please follow and like us: