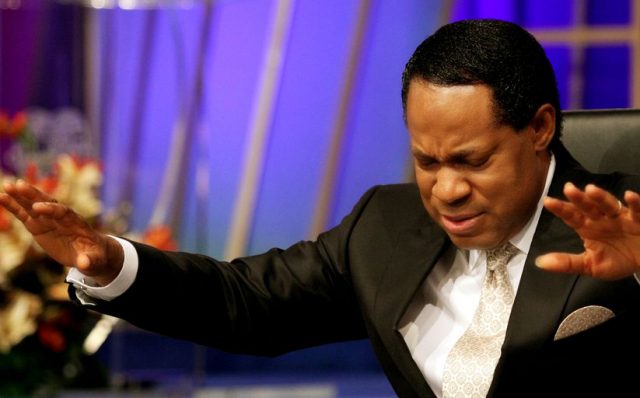 Pray-A-Thon 2023 – Wed Apr 19
The Lord's focusing on the nations, and He loves them. Find out more in this Wednesday's Rhapsody. Visit http://rhapsodyofrealities.org.
Psalms 102:13 says, 'Thou shalt arise, and have mercy upon Zion: for the time to favour her, yea, the set time, is come'.
At our times of prayer today, we'll pray fervently in tongues of the Spirit, interceding for all nations of men, proclaiming salvation and increase in the knowledge of God's Word throughout the earth. Amen.
Your Loveworld Specials Season 7 Phase 3 has been great and concludes today. Join us at 7pm GMT+1, on all Loveworld Networks, Ministry Websites, Alpha TV, Ceflix, Live TV mobile app and various social media platforms.
Remember to attend your Midweek Service today in Church onsite or online. God bless you.
Please follow and like us: