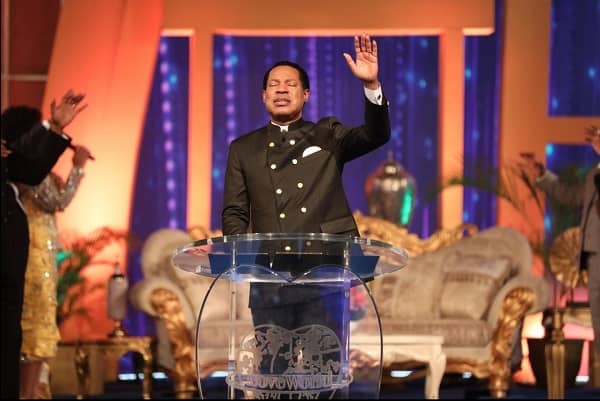 Pray-A-Thon 2022 – Fri May 20 As Christians we were born into God's presence and we live there. Learn more in this Friday's Rhapsody. Visit http://rhapsodyofrealities.org.
Psalms 22:27-28 says, 'All the ends of the world shall remember and turn unto the LORD: and all the kindreds of the nations shall worship before thee. For the kingdom is the LORD's: and he is the governor among the nations'. Mat 6:9-10, Jesus said "After this manner therefore pray ye:Our Father which art in heaven, Hallowed be thy name. Thy kingdom come. Thy will be done in earth, as it is in heaven".
At our times of prayer today, we'll pray fervidly in tongues of the Spirit, and also intercede in prayer for all nations and their leaders, that the will of the Father be done toward all men. Amen.
It's been a glorious time of learning and fellowship at Your Loveworld Specials Season 5 Phase 5. Don't miss the concluding session today, showing from 7pm GMT+1 on all Loveworld Networks, Ministry Websites, Alpha TV, Ceflix, Live TV mobile app, and various social media platforms. God bless you.
Please follow and like us: