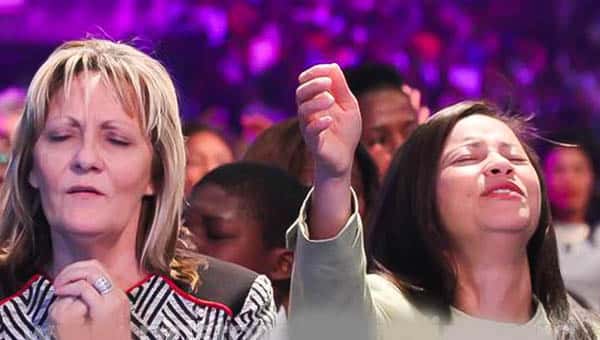 Behold, I give unto you power to tread on serpents and scorpions, and over all the power of the enemy: and nothing shall by any means hurt you (Luke 10:19).
As a child of God, your body is the temple of the Holy Ghost (1 Corinthians 6:19), which means your body isn't yours; it's owned by God. However, you're the one to keep watch over your body and keep it in health. You're the one to exercise authority over your body, keeping it free of sickness, disease and infirmity.
The words of Jesus in our opening verse should let you know that you're not ordinary; you have the right to tell your body how it should feel. Tell your body what to do, and it'll respond. Jesus said in Mark 11:23 that you shall have what you say. If you've been struggling with an addiction, declare with boldness, "I'm not going to let anything dominate me. I keep my body in subjection to the Word of God!" Don't permit in your body anything that's not consistent with the Word of God for your life; take charge and rule over your body with the Word of God.
When you perceive the symptoms of sickness in your body, reject them for they only become real when you say they are. Your words aren't empty; what you say comes to pass; therefore, talk to your body always, and keep it in health. Don't say, "I have a growth in my stomach and it's hurting so bad. The doctor says it's cancer". Don't talk about the growth; talk to it instead! Tell it to die and pass out from your body. Tell the pain to cease, and tell your body to function rightly in line with the life of Christ that's in your spirit.
Christ literally lives in you! He dwells in your spirit and expresses Himself through your physical body. Your consciousness of this reality makes it easier for you to exercise dominion over your body against sickness, disease, and infirmity.
Please follow and like us: