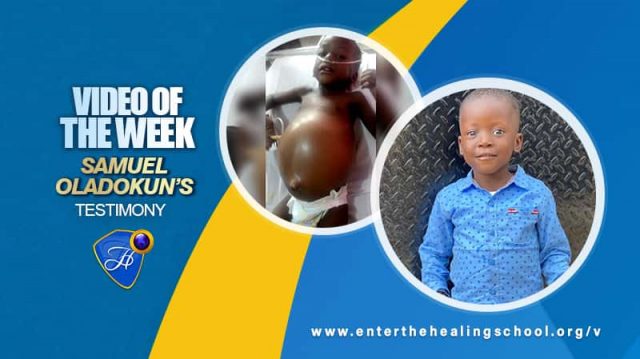 Little Samuel suffered excruciating pain in his body, so much so that he could no sit, stand, or play with his friends.

When his mother took him to the hospital, she was devastated to discover that there was a tumor in his kidney. He underwent surgery and chemotherapy, but the growths recurred, with the cancer metastasizing to his heart.

Desperation gave way to hope when Samuel's mother was invited to the July edition of the Healing Streams Live Healing Services with Pastor Chris.

The rest of the story is something you want to see for yourself. Be blessed as you watch.
Please follow and like us: