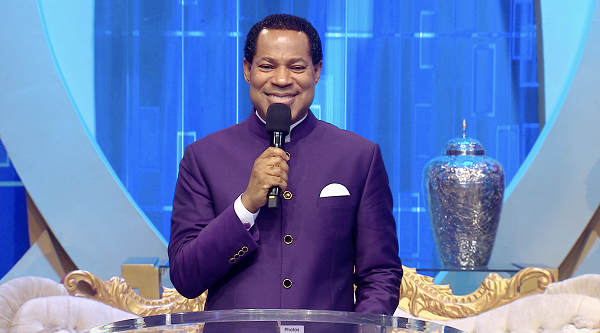 Recent episodes of the insightful 'Your LoveWorld with Pastor Chris' have been characterized by the unveiling of compelling truths by the man of God, Reverend (Dr.) Chris Oyakhilome. The trending event has availed billions of participants the opportunity to be enlightened as the man of God, doles out sound, scripture-based, expositions on the rapture of the Church and the second coming of the Lord, Jesus Christ. During each session of the daily live broadcast, the LoveWorld President and other senior Pastors on set with him, take out time to provide Bible-based answers to questions sent by viewers from around the world. This has brought tremendous illumination and raised the faith of many, thus dispelling fear.
In the featured video, Pastor Chris, elucidates on the very essence of living. "No one chose to come into this world and no one can claim to have the best plan for his or her life," Pastor Chris asserts. This he said, establishing that it is ultimately God's choice to bring any man into this world and He alone has the best plan for everyone. Therefore, discovering and fulfilling God's plan should take precedence over anything else in one's life.
The special 'Your Loveworld with Pastor Chris', continues daily, till Thursday, April 30th. Tune in to any Loveworld TV station, Live TV App, or log on to www.christembassy.org www.ceflix.org at 7pm GMT+1 (2pm EST) to participate live.
Please follow and like us: