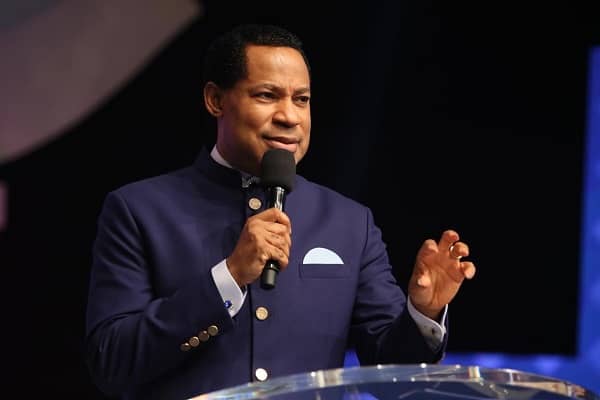 Special prayer program to hold from May 1st to May 3rd, 2021.
The man of God, Reverend (Dr.) Chris Oyakhilome, has called for a special three days global prayer and fasting program. The Spirit inspired prayer program is slated for Saturday, May 1st to Monday, May 3rd, 2021.
Pastor Chris made the call during the last phase of the epochal 'Your LoveWorld Specials' (Season 3), which took airwaves from April 12th to April 16th. The man of God, emphasized the need for Christians to intensify their prayers, adding fasting and continually be on the offensive against the evil machinations of the devil against the nations of the world and the Church. The Church is celebrating victory over the initial wicked plans of the cohorts of darkness and their human agents against the world today but this is not the time to relent, Pastor Chris posited encouraging Christians world over, to participate actively in the three days prayer and fasting program.
Make adequate preparations now to join the rest of the saints across the globe to fast, pray and make tremendous power available during these three days programs. Also, spread the news and get those in your sphere of influence to participate.
Please follow and like us: