All around the world, the Lord is transforming the lives of people in wonderful ways through the ministry of the Healing School of Pastor Chris. The Healing School Cyber Church continues to be of great impact on men and women who have come in contact with it. The Cyber Church holds a weekly online church service for saints around the world and it has produced numerous passionate members, who having been blessed by the church, are now conveyors of eternal verities to their world. With every outreach organized by members of the Cyber Church, miracles and testimonies abound. 
One of these meetings was an outdoor outreach organized by Yelagani Nagakumari, a passionate member of the Healing School Cyber Church. Being led by the Holy Spirit, she strategically planned the event with a group of like-minded people, who went all out to ensure the event was a huge success.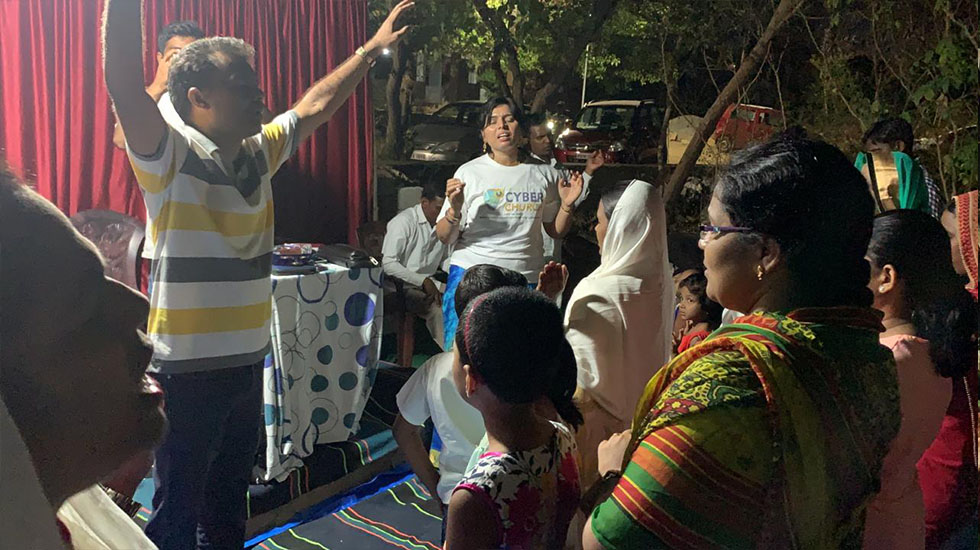 On the day of the program, men and women, young and old, trooped to the venue for a time of great refreshment in the Lord. The host, Yelagani, led the attendees in a session of prayer after which she spoke on the impact of the Healing School in her life, having been healed of a terminal condition when she was ministered to by the man of God, Pastor Chris, at the Healing School.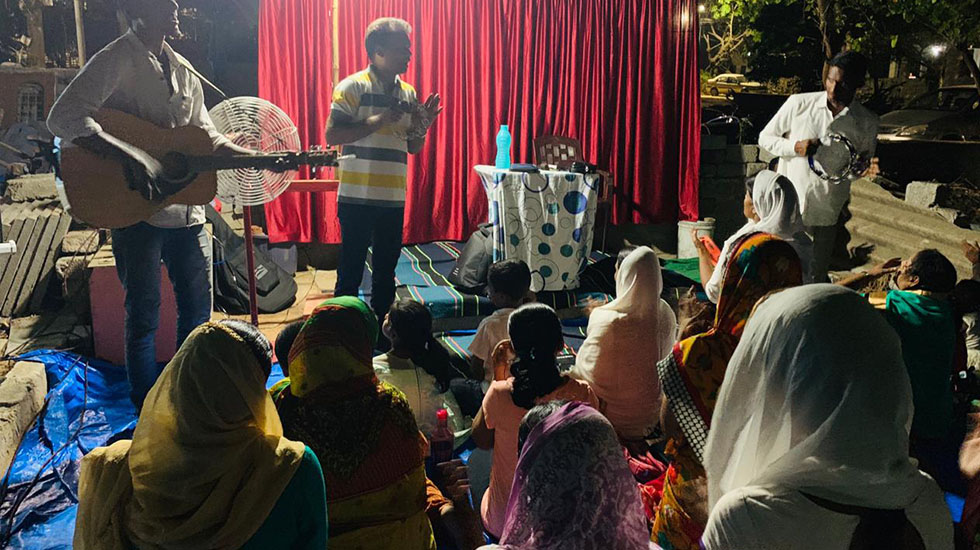 It was indeed a big event, reaching out to so many souls in her catchment. Her audacity of faith and submission to God's divine wisdom inspired her courage to arrange such a large public meeting.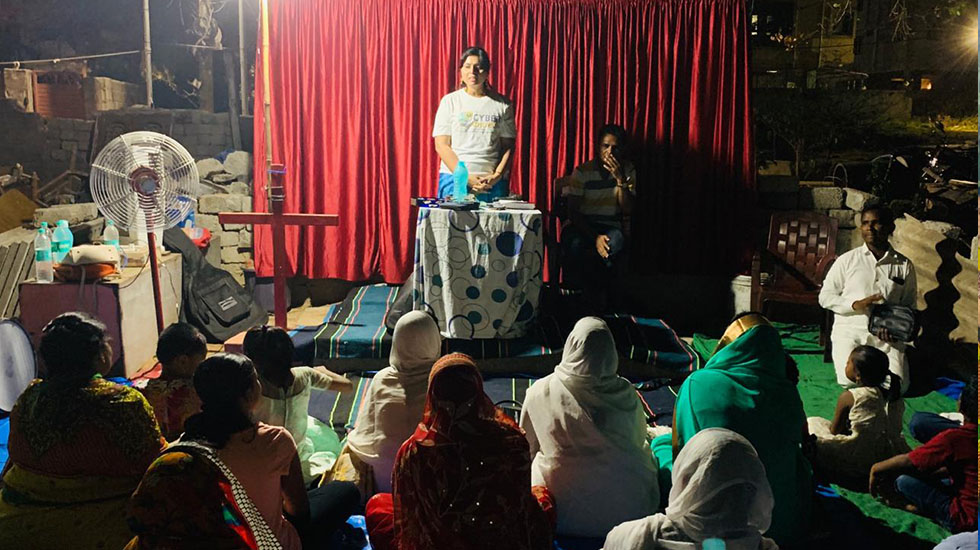 She used the Healing School Magazine as a tool to share more insights about the Healing School to the participants. She read several inspiring testimonies to them, and affirming the reality of miracles and the demonstration of God's unconditional love towards His people.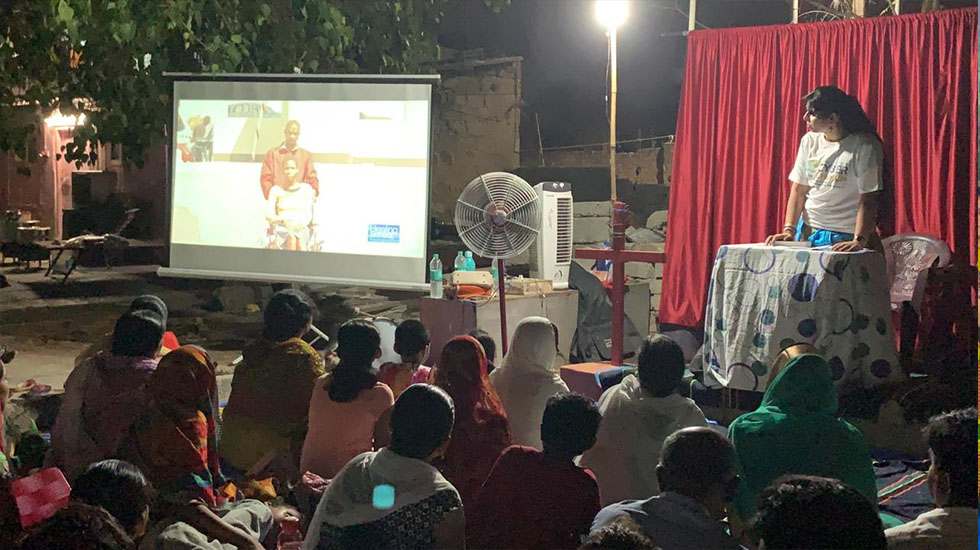 The highpoint of the meeting was a segment where she played a special testimony video of a lady, Portia Mongale, who had been confined to a wheelchair due to tuberculosis, meningitis, and stroke. She came to the Healing School seeking a divine change, and miraculously received her healing and her life was restored to her.

It was indeed a life-transforming meeting and the attendees will tell the story for a long time.
Please follow and like us: