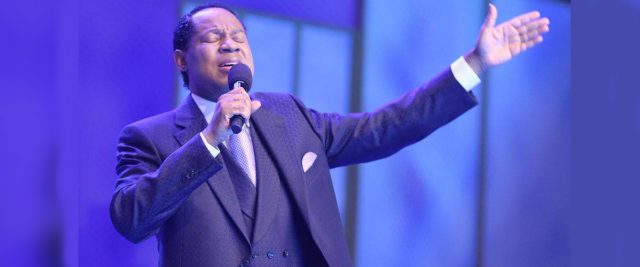 The Word of God describes us as light! Glory to God. Learn more in today's Rhapsody. Get the August edition from the store on your Rhapsody app or at http://rhapsodyofrealities.org
1Chronicles 16:8-14 says, 'Give thanks unto the Lord, call upon his name, make known his deeds among the people. Sing unto him, sing psalms unto him, talk ye of all his wondrous works. Glory ye in his holy name: let the heart of them rejoice that seek the Lord. Seek the Lord and his strength, seek his face continually. Remember his marvellous works that he hath done, his wonders, and the judgments of his mouth; O ye seed of Israel his servant, ye children of Jacob, his chosen ones. He is the Lord our God; his judgments are in all the earth'.
At 12noon and 10pm (Local/GMT), we'll pray in tongues of the Spirit, worshipping, praising and giving thanks to the Lord for His greatness and awesome wonders. He is great and greatly to be praised, worshipped and adored; His mercies endure forever. Hallelujah! Remember to attend the midweek service today in church onsite or online.
God bless you.
Please follow and like us: