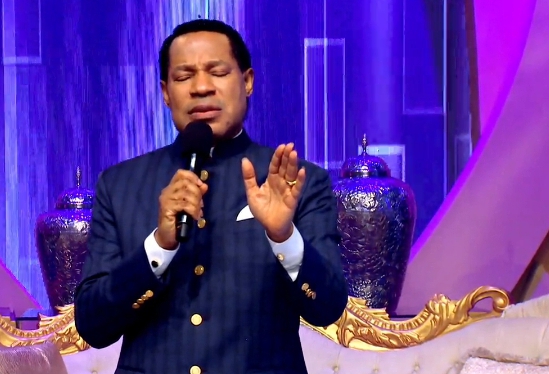 The Lord Jesus is the bread from heaven that gives total satisfaction. Learn more in this Friday's Rhapsody. Psalms 72:11 says, 'Yea, all kings shall fall down before him: all nations shall serve him'. Psalm 72:17-19 says, 'His name shall endure forever: his name shall be continued as long as the sun: and men shall be blessed in him: all nations shall call him blessed.
Blessed be the LORD God, the God of Israel, who only doeth wondrous things. And blessed be his glorious name for ever: and let the whole earth be filled with his glory; Amen, and Amen'.
At today's prayer times, we'll pray fervidly in tongues of the Spirit, and also for the nations of the world, declaring the Lordship of Jesus over them, and the prosperity of His perfect will. Remember to tune in today at 7 pm GMT+1/2 pm EST, for Day 5 of 'Your Loveworld Specials', Season 2, Phase 2. God bless you.
Please follow and like us: