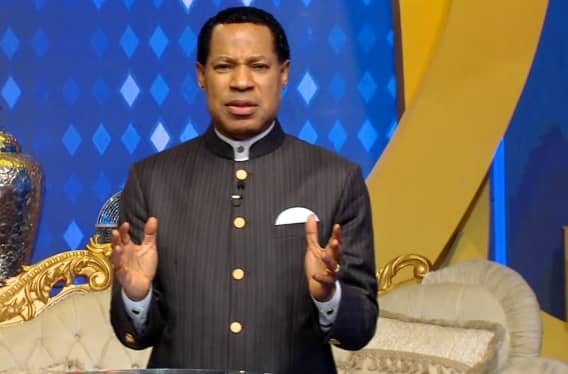 Best to be on the 'first flight' – closer now than ever. Learn more in this Friday's Rhapsody, and visit http://rhapsodyofrealities.org for reports on the impact of Rhapsody of Realities this year.
1 Timothy 2:1-4 says,​ 'I exhort therefore, that, first of all, supplications, prayers, intercessions, and giving of thanks, be made for all men; For kings, and for all that are in authority; that we may lead a quiet and peaceable life in all godliness and honesty. For this is good and acceptable in the sight of God our Saviour; Who will have all men to be saved, and to come unto the knowledge of the truth'. Habakkuk 2:14 says, 'For the earth shall be filled with the knowledge of the glory of the LORD, as the waters cover the sea.
At our times of prayer today, we'll pray fervidly in tongues of the Spirit, and in accordance with the above verses of scripture, for nations of men, for their salvation and deliverance from the coming judgment reserved for all those who reject Christ. Proclaim the spread of the gospel in all nations, to the glory of God. Amen. God bless you.
Please follow and like us: