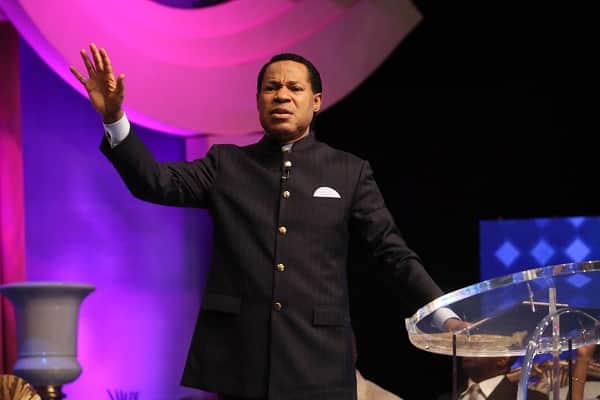 We're bearers and custodians of the divine order; commissioned to preach the gospel. Everyday, spread the good news of Christ's salvation. Learn more in this Monday's Rhapsody. Get your copy from the store on your Rhapsody app.
Jeremiah 30:19 says, 'And out of them shall proceed thanksgiving and the voice of them that make merry: and I will multiply them, and they shall not be few; I will also glorify them, and they shall not be small'.
It's our Month of Thanksgiving; and at our times of prayer today, we'll pray fervidly in tongues of the Spirit for most of our 15min prayer sessions. Thank the Lord profusely for the eternal victory of the Church over the powers of darkness and for the continual influence of the Spirit over leaders of nations and indeed all men whose salvation is dear to the father. The perfect will of God shall prosper in all the earth; Amen. Hallelujah! God bless you.
Please follow and like us: